Woman Found Shot Dead Inside Camden...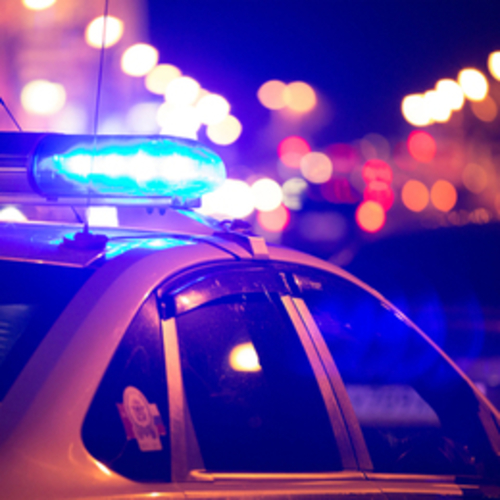 Woman Found Shot Dead Inside Camden County Home
WINSLOW TOWNSHIP, NJ. (CBS) — Authorities in Camden County are investigating a shooting overnight that left a woman dead.
Winslow Township police say there were reports of gunshots coming from a home in the 700 block of Bairdmore Avenue a little before 4 a.m. Sunday.
When officers arrived, police say they found 45-year-old Deanna Marie Scordo, who had been shot multiple times. She was pronounced dead at the scene.
No one has been arrested.
Anyone with information is asked to call Winslow Township Police (609) 561-3300 or the Camden County Prosecutor's Office (856) 225-8640.



Author: http://philadelphia.cbslocal.com/2017/06/25/woman-found-shot-dead-inside-camden-county-home/


Archives
---
Former South Jersey Teacher...
New Jersey Watchdog Agency...
Dramatic Video Captures...
1 Suspect Dead, Another In...
Deadly Overturned Truck...
1 Injured In Bus Fire On...
Sports Betting Is Now Live...
Deptford Shoplifting Suspect..
2 Dead Following Small Plane..
Philadelphia Man Arrested..
New Jersey Looking To...
Sinkhole Nearly Swallows...
NJ Gov. Murphy Gives No...
Police Involved Shooting At...
Cherry Hill Mother, Son...
More Articles