Rowan Remembers 'Transformational' Gift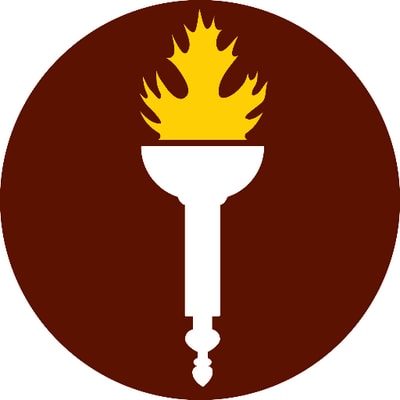 GLASSBORO, NJ (CBS) — It was 25 years ago that the late philanthropist Henry Rowan and his wife donated $100 million to the University in Glassboro that now bears his name.
The effects of that gift have gone a lot further than he had expected, to hear his daughter tell it.
Virginia Rowan Smith sits on the University's Board of Trustees, and is Chairman of Inductotherm, her father's company based in Rancocas. She says when he pledged the gift in 1992, he wanted the then Glassboro State College to have a top flight engineering school.
He got that, and a whole lot more.
"What I think is remarkable is that the entire university, in fact all of South Jersey, suddenly recognized that this was a transformational gift," Smith told KYW Newsradio.
Enrollment has doubled to over 18,000 students and there's a vastly expanded field of initiatives, including a new medical school and new homes for the Engineering and Business Schools.
Rowan also does a lot more research work and has revitalized Glassboro's central business district.
Article continues below
---
advertisement


---
"I didn't really think about how big this is going to grow," Smith added. "I thought it was a terrific legacy for my father and I was pleased then and pleased still today that he and my mother together made that decision."
In fact, she suggests Route 322 may need to be expanded to accommodate all the traffic.
Author:
http://philadelphia.cbslocal.com/2017/10/06/rowan-university-remembers-transformational-gift-25-years-ago/ - David Madden
Archives
---
Gov. Murphy To Sign Bill Banning Smoking
New Jersey Woman Accused Of Scamming Family
9-Year-Old Girl Killed By Stray Bullet
Family Members Demand Answers
South Jersey Biz Digital Edition
Mystery Substance Washes...
South Jersey Man Could Lose Limbs
Search Continues For Missing Swimmer
Officials Investigating Mother, Daughter Found Dead
New Jersey Father, 4 Daughters Killed
Couple Killed In Powerful Home Explosion In Newfield
55-Year-Old Swimmer Dies After Being Pulled Unconscious
2 Men Stabbed
Man Arrested In Planned...
Budget Agreement Reached...
More Articles