Rowan Remembers 'Transformational' Gift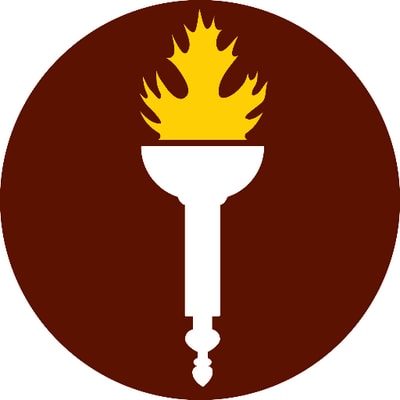 GLASSBORO, NJ (CBS) — It was 25 years ago that the late philanthropist Henry Rowan and his wife donated $100 million to the University in Glassboro that now bears his name.
The effects of that gift have gone a lot further than he had expected, to hear his daughter tell it.
Virginia Rowan Smith sits on the University's Board of Trustees, and is Chairman of Inductotherm, her father's company based in Rancocas. She says when he pledged the gift in 1992, he wanted the then Glassboro State College to have a top flight engineering school.
He got that, and a whole lot more.
"What I think is remarkable is that the entire university, in fact all of South Jersey, suddenly recognized that this was a transformational gift," Smith told KYW Newsradio.
Enrollment has doubled to over 18,000 students and there's a vastly expanded field of initiatives, including a new medical school and new homes for the Engineering and Business Schools.
Rowan also does a lot more research work and has revitalized Glassboro's central business district.
Article continues below
---
advertisement


---
"I didn't really think about how big this is going to grow," Smith added. "I thought it was a terrific legacy for my father and I was pleased then and pleased still today that he and my mother together made that decision."
In fact, she suggests Route 322 may need to be expanded to accommodate all the traffic.
Author:
http://philadelphia.cbslocal.com/2017/10/06/rowan-university-remembers-transformational-gift-25-years-ago/ - David Madden
Archives
---
New Hard Rock Hotel & Casino To Open..
Nissan Retraining Employees After...
Cowtown Rodeo Will Be Entertaining...
New Jersey School Celebrates Autism...
Roadside Strip Search By NJ State...
Police: Browns Mills Man Charged With...
Woman Caught On Video Stealing Wallet...
Easter Sunday Burglar ID'd By Video...
Police Looking For Suspect Accused Of...
New Exhibit Honors First All Female...
Young Students Show Off Their...
Amazon's New South Jersey Fulfillment...
Jersey Shore Towns Assess Beaches...
Rutgers Camden Students Save 90-Year...
Delaware Memorial Bridge Traffic To Be..
More Articles