Woman Rescued After Septic Tank Incident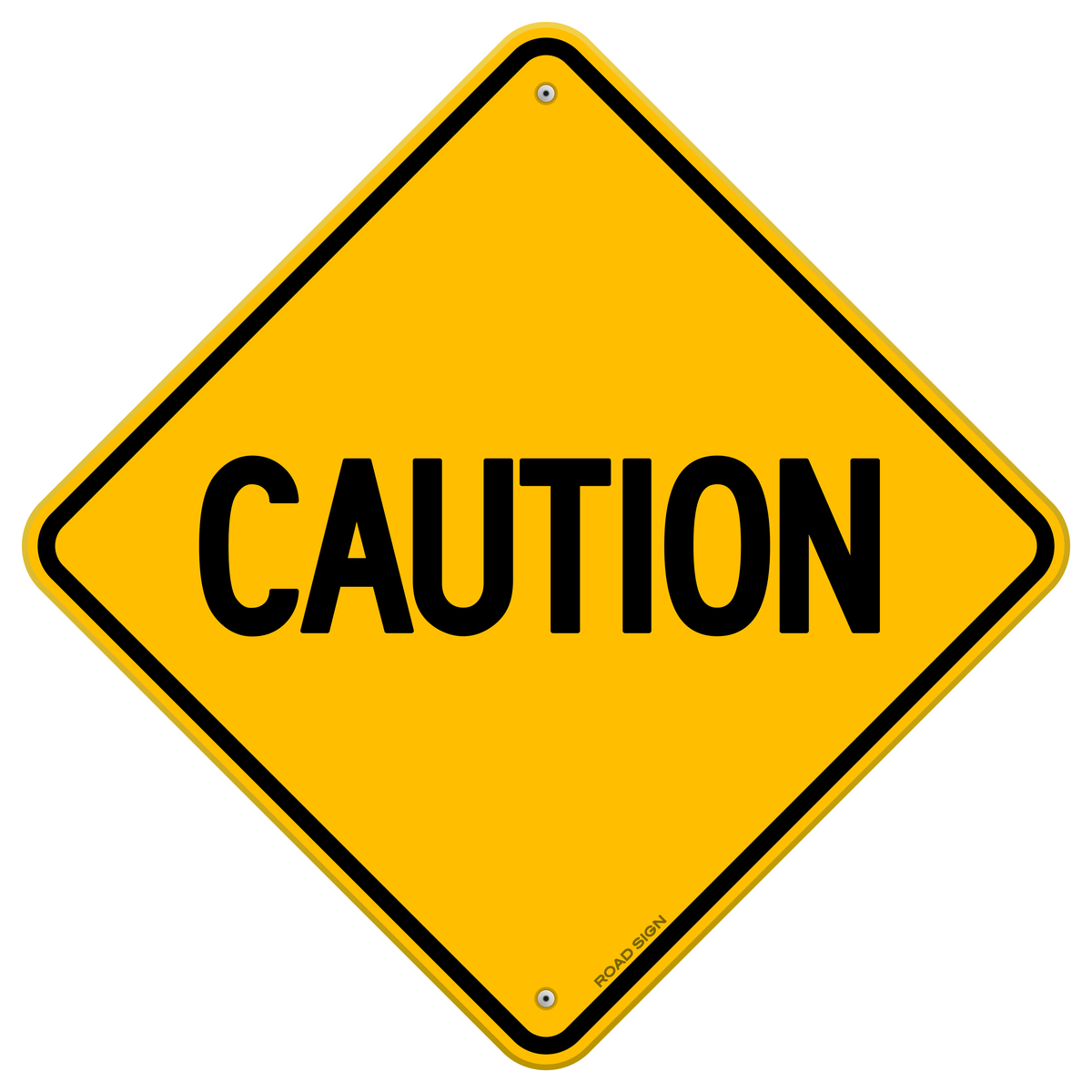 MULLICA TOWNSHIP, N.J. (CBS) — Atlantic County fire officials freed a woman trapped inside a septic tank on Thursday afternoon.
Mullica Township police say 57-year-old Tami Camp fell about 10 feet to the bottom of an abandoned septic tank just around 2 p.m. on the 3000 block of Nesco Road in Mullica Township.
The woman was pulled to safety around 4:30 p.m. and airlifted to AtlantiCare Hospital.
Police believe Camp fell through a rotted cover of the abandoned septic tank around 2 p.m. Her son didn't hear her screams for help for about a half hour, and when he did, he went to a neighbor's house to call 911.
Camp was conscious and was complaining of severe back pain when she was rescued.



Author: http://philadelphia.cbslocal.com/2017/11/16/woman-rescued-septic-tank/


Archives
---
New Jersey Declares State Of Emergency..
Winter Storm Warning Issued As Region...
Dream Drives: The Army Reserve...
Washington Township, Uber Team Up To...
PECO Service Completely Restored...
Northeast May See Another Winter Storm..
Winter Storm Leaves Thousands In The...
Pop-Up Ice Sculpture On Display At...
New Jersey Crews, Homeowners Deal With..
10-Year-Old Boy Accused Of Threatening..
2 Gloucester County School Districts...
Officers On Leave After Video...
Voorhees Community Brainstorming...
New Jersey Senate To Vote On Property...
Camden County Announces Wide-Reaching...
More Articles