Hidden Heart Defect Discovery In Newborn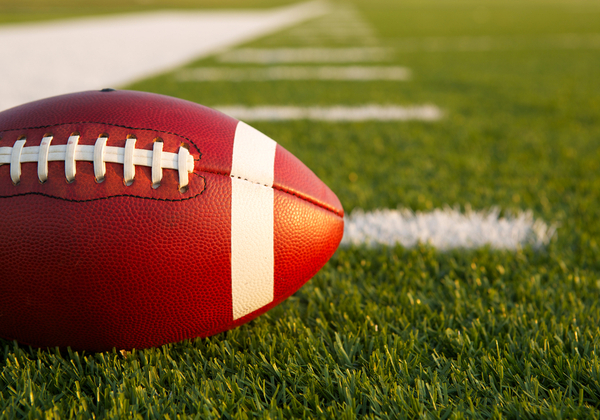 A South Jersey family has a lot to be thankful for as Thanksgiving approaches.
Their baby daughter is alive, thanks to an especially attentive nurse at Lourdes.
Five-month-old Iliana Cornish had a condition that's often not diagnosed as she started her life with a hidden heart defect.
"It was a sound that I had never heard before," said Helen Pietrangelo.
Pietrangelo, a nurse at Lady of Lourdes Medical Center, while she was on regular rounds working with newborns, kept hearing an unusual noise from Illiana's heart.
"It was like a clicking noise, like trains going over railroad track," said Pietrangelo.
The noise would come and go. A pediatrician didn't hear it and an EKG was clear.
The baby, who appeared to be fine, was cleared to go home.
"It was something that I couldn't let go and I needed to understand what the clicking was," said Pietrangelo.
She's only been a nurse for five years, so she questioned herself, but insisted on more checks with the baby and the heart malformation was finally found.
Article continues below
---
advertisement


---
"God forbid I took my child home, what could have been the outcome," said Gisell Cornish, Iliana's mom.
Cornish was told the heart problem is usually found with an autopsy.
"I lost it, just waves of emotion come through you don't want to ever hear that about your child," said Cornish.
The baby ended up having open heart surgery – a life-saving operation that might not have happened without Pietrangelo's concerns.
"She saved our daughter," said Cornish. "I don't have words of how much we appreciate her."
"I really, honestly, just feel I was doing my job that day," said Pietrangelo.
It's a job that she always wanted, but waited until her own children were grown to follow her dream of taking care of others.
"I believe things happen for a reason," said Pietrangelo. "Maybe there's a reason why it took me so long to become a nurse."
Iliana had a very rare heart condition and ended up being transferred to the Children's Hospital of Philadelphia where she had the surgery. She's expected to be fine now.
Author:
http://philadelphia.cbslocal.com/2017/11/20/newborn-hidden-heart-defect/ - Stephanie Stahl
Archives
---
New Jersey Voters To Decide Approval For $500 Million In Bonds For Schools
South Jersey Biz Digital Edition
Man Arrested For Peeking Into Windows, Committing Lewd Acts In Women's Clothes
2 Killed, 1 Hurt After Fire Ravages Browns Mills Home
2 Killed In Massive House Fire In Browns Mills
Racist Fliers Supporting KKK Left On Residents' Lawns In Cherry Hill
New Jersey Plans To Reveal 'Stunning' Sports Betting Numbers
Statistics Show Streets Of Camden Getting Safer
Lifeguard At Deadly Beach Predicted A Future Sand Collapse
Police ID Suspect Wanted In Cherry Hill Robberies
Renewed Debate Over Extending New Jersey's Route 55 Into Cape May County
Police Locate Missing 14-Year-Old Girl From Camden
Mantua Township Police Investigate Gunshots Near Elementary School
Husband & Wife Team Caught Shoplifting More Than $8,000 Worth Of Stolen Items In Gloucester Twp.
Tacony–Palmyra Bridge Closed Until Further Notice
More Articles