Worlds Tallest Underwater Christmas Tree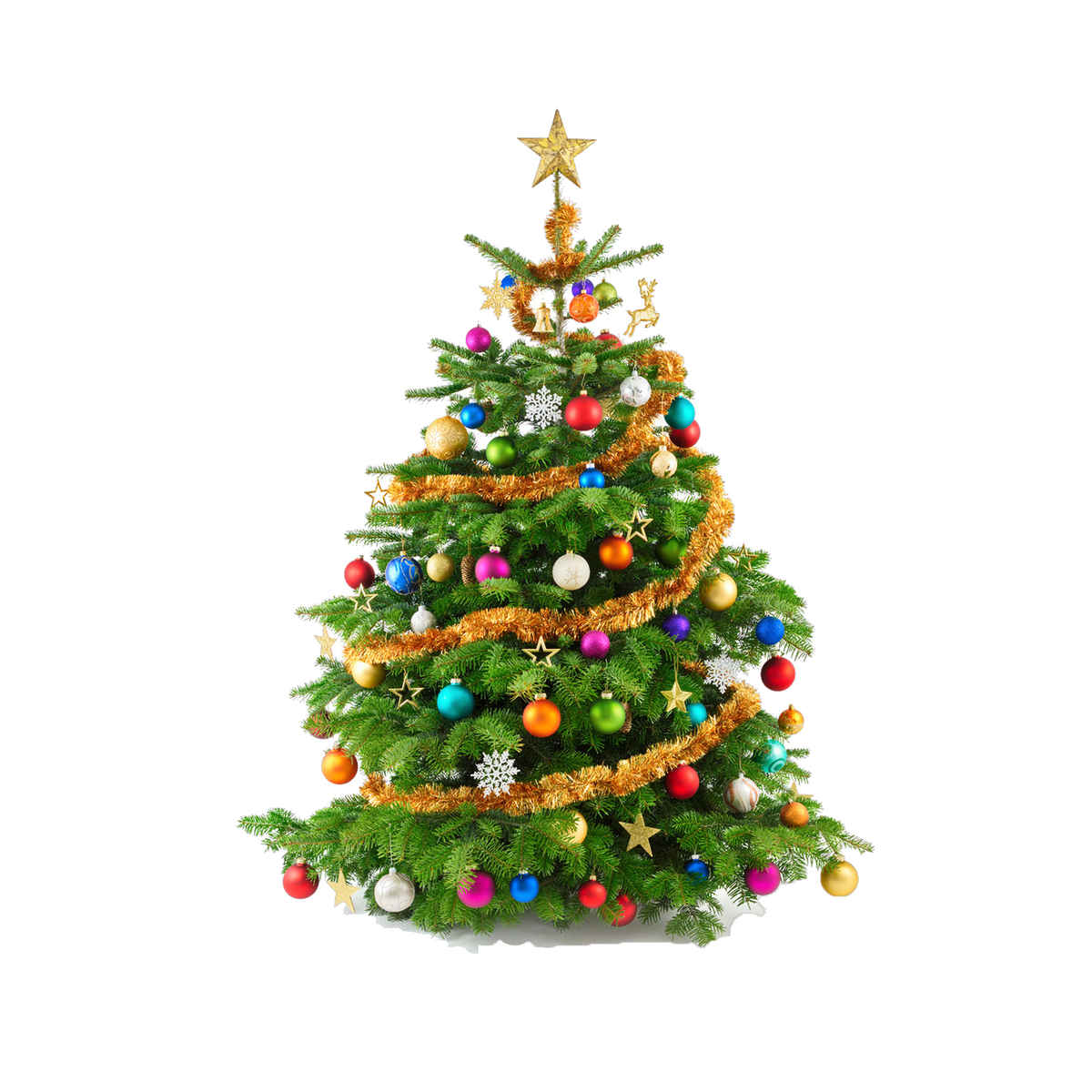 The Adventure Aquarium on the Camden waterfront is home to a special Christmas tree this holiday season.
The aquarium now has the world's tallest underwater Christmas tree, which stands at 18 feet tall.
"Scuba Santa" and his elves dived into the shark exhibit on Wednesday to install the tree's topper, a sea star, and left presents for the animals in the exhibit.
The entire Adventure Aquarium Christmas exhibit will open to the public on Saturday.



Author: http://philadelphia.cbslocal.com/2017/11/30/adventure-aquarium-christmas-tree/


Archives
---
New Jersey Declares State Of Emergency..
Winter Storm Warning Issued As Region...
Dream Drives: The Army Reserve...
Washington Township, Uber Team Up To...
PECO Service Completely Restored...
Northeast May See Another Winter Storm..
Winter Storm Leaves Thousands In The...
Pop-Up Ice Sculpture On Display At...
New Jersey Crews, Homeowners Deal With..
10-Year-Old Boy Accused Of Threatening..
2 Gloucester County School Districts...
Officers On Leave After Video...
Voorhees Community Brainstorming...
New Jersey Senate To Vote On Property...
Camden County Announces Wide-Reaching...
More Articles