Mall's Christmas Experience Attracts All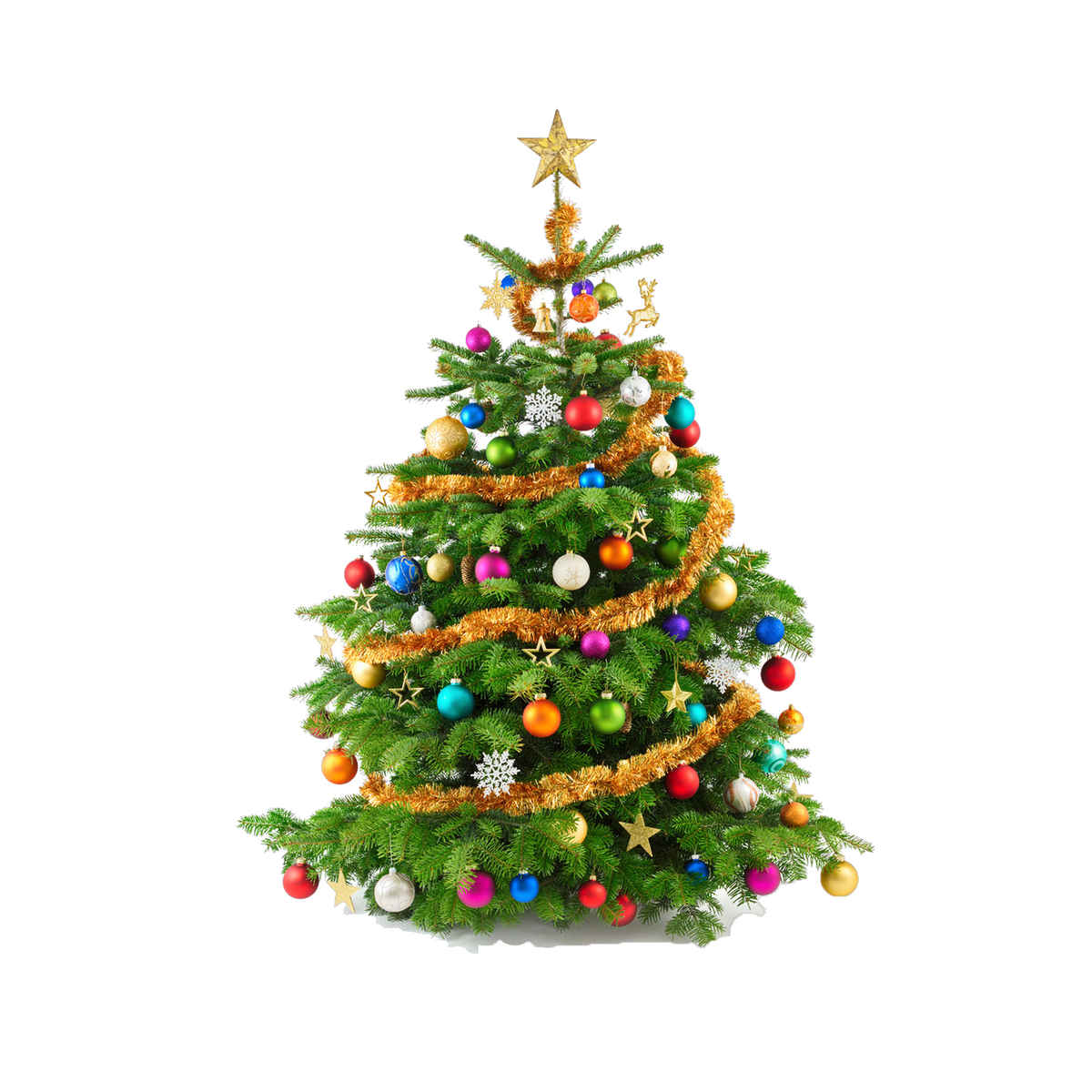 CHERRY HILL, NJ (CBS) — A New Jersey shopping mall is using a unique Christmas experience to attract children and their parents.
In an effort to lure parents into their stores, the Cherry Hill mall has a special Santa experience for their kids.
"We have our Christmas Story Santa set, which is the only one in the country, and it is themed to the iconic movie," said Lisa Wostromer with the Cherry Hill Mall.
Wostromer says the set has everything from little Ralphie and his Red Rider BB gun, to the bizarre leg lamp, both of which are featured in the movie.
She says this year's Santa set up has helped bring people into the mall and put their stores in the black.
"It's been really busy, she said. "So far it's a really strong holiday season."
The Santa and shopping combo seemed to be perfect for Miabella and her mother Marci.
"It was very very fun and you only get to do it once a year, so it's very coolm," Miabella said.
Marci added, "We love it, we love Christmas, we love the crowds, we love everything about it, we love the Santa experience."
Article continues below
---
advertisement


---
With an expected onslaught of last minute shoppers and kids wanting to see Santa, Wostromer says she expects the mall's last few days before Christmas to be busy ones.
Author:
http://philadelphia.cbslocal.com/2017/12/17/cherry-hill-mall-christmas/
Archives
---
FBI Raids Methadone Clinic In Camden
Crews Battle House Fire In Gloucester...
Air Force Major Returns Home...
Vets With PTSD Presented Service Dogs...
Woman Arrested Following Hit-And-Run...
Arrest Made In Shooting Of N.J. Woman...
Part Of The Delaware Bay Will Turn...
Crews Investigate Fire At Facility In...
Hard Rock Hotel & Casino To Open...
South Jersey Church Hires Armed Police..
Salem County Sheriff's Office Mourns...
New Jersey Joins Multi-State Effort...
2 Philly Men Who Helped Save Swimmers...
Galloway Township Police Looking For...
Students Rush To Help Residents In...
More Articles