Fatal Wreck Shuts Down I-295 Northbound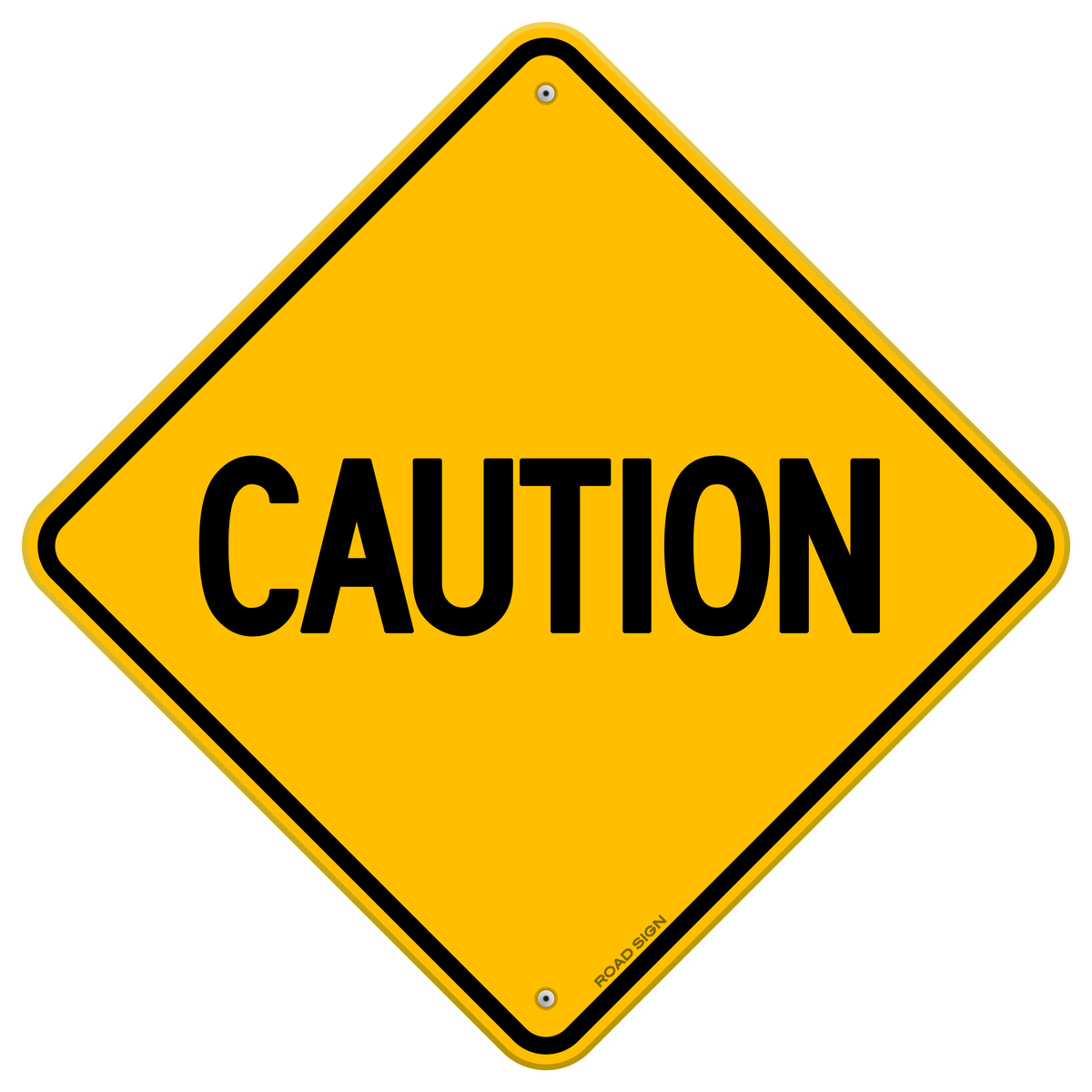 All lanes are closed and authorities are on the scene of a fatal multi-car accident on I-295 northbound in Lawrence Township on Wednesday morning.
Crews were called out to the I-295 northbound area of Exit 67 – US RT-1 just before 7 a.m.
Currently, there is about a 5-mile backup of traffic, officials say.
They also report serious injuries were suffered by those involved in the wreck.
Commuters are being detoured and they should expect a 10-15 minute delay, officials say.
State troopers say there are no further details at this time.
They are investigating the crash.



Author: http://philadelphia.cbslocal.com/2017/12/27/multi-vehicle-wreck-shuts-down-portion-of-i-295-northbound-in-mercer-county/


Archives
---
FBI Raids Methadone Clinic In Camden
Crews Battle House Fire In Gloucester...
Air Force Major Returns Home...
Vets With PTSD Presented Service Dogs...
Woman Arrested Following Hit-And-Run...
Arrest Made In Shooting Of N.J. Woman...
Part Of The Delaware Bay Will Turn...
Crews Investigate Fire At Facility In...
Hard Rock Hotel & Casino To Open...
South Jersey Church Hires Armed Police..
Salem County Sheriff's Office Mourns...
New Jersey Joins Multi-State Effort...
2 Philly Men Who Helped Save Swimmers...
Galloway Township Police Looking For...
Students Rush To Help Residents In...
More Articles