Residents Displaced Following Fire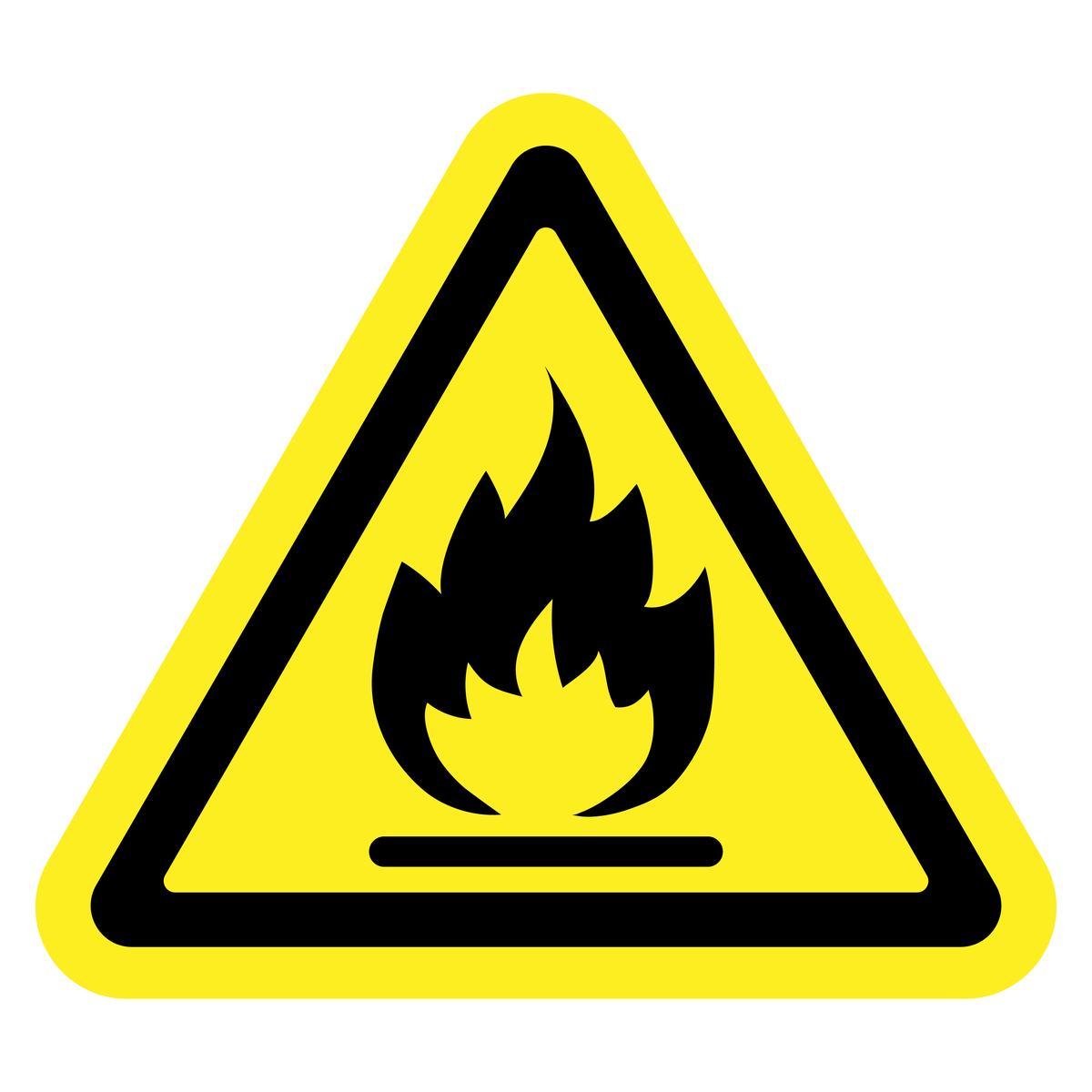 Nearly 300 residents are displaced after a fire at an Atlantic City high-rise apartment building on Thursday night.
It's happened at Jeffrie's Tower located in the 200 block of N. Vermont Ave.
Authorities say firefighters and police officers worked through the snow and frigid temps to evacuate the residents.
A police spokesperson tells CBS Philly that crews went floor by floor to rescue the residents, some of whom were elderly.
Those evacuated were taken to the Inlet Tower which is located right next door. Some residents were also taken to the Uptown School.
The American Red Cross says they are assisting nearly 300 residents who have been displaced by the fire.
No injuries have been reported.
The cause of the fire remains under investigation.
Witnesses tell CBS3 that those being evacuated reported smelling an electrical type fire.



Author: http://philadelphia.cbslocal.com/2018/01/04/ac-apartment-fire/


Archives
---
South Jersey Magazine Digital Edition
Man Fatally Shot By Police...
$1,000 Reward Offered In Death of Woman
Police Searching For Missing..
Authorities: Drunken Driver...
Foreign Tick Found In NJ...
1 Person Taken To Hospital...
Murder Charge After Missing...
Hundred Attend Parade, Festival To...
Fake Cops Causing Trouble In At Least...
FBI Raids Methadone Clinic In Camden
Crews Battle House Fire In Gloucester...
Air Force Major Returns Home...
Vets With PTSD Presented Service Dogs...
Woman Arrested Following Hit-And-Run...
More Articles