Gov. Murphy Holds Roundtable With...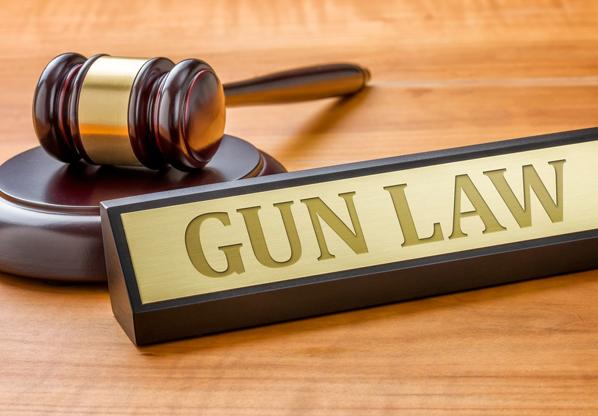 Gov. Murphy Holds Roundtable With Cherry Hill Community Leaders On Gun Laws
PHILADELPHIA (CBS) — New Jersey's governor made a stop at Cherry Hill's Jewish Community Center Tuesday to hear from community leaders and lawmakers about changes they want in state gun laws.
Advocacy groups and community leaders shared stories and stances with Murphy, like attorney Brian McGinnis.
"Common sense gun safety, that doesn't infringe on second amendment rights, like prohibiting armor-piercing bullets," he said. "I have never saw a shooting range target or deer that wore body armor."
Rev. Bob Moore added, "I felt discouraged these last two years that the number of gun deaths in this country has been increasing and not decreasing."
Murphy listened more than he spoke, noting that the state is among the top 3 in the nation with the toughest laws.
"We could be best in class but the reality is the out-of-state guns that come in are associated with gun crimes," he said.
The governor says he wants more locally focused community meetings to help structure common sense laws.



Author: http://philadelphia.cbslocal.com/2018/02/13/gov-murphy-gun-laws-cherry-hill/ --Kristen Johanson


Archives
---
Delaware Memorial Bridge Traffic To Be..
Parts Of Jersey Shore Dealing With...
South Jersey Gearing Up For Fourth...
Task Force Helps Puerto Rico Hurricane..
Recent Nor'easters Unearth 'Ghost...
Camden School Gets Big Boost For Its...
Camden County Community Leaders Hold...
Police: Suspect Wanted After Man...
2nd Nor'easter Of March Set To Plow...
Police: South Jersey Man Arrested For...
Official: Rowan University Student...
2 Contestants With Local Ties...
Hundreds Concerned About School Safety..
Camden Police Searching For Hit-And...
Police: Driver Arrested, Charged With...
More Articles