Pedestrian Struck And Killed Along...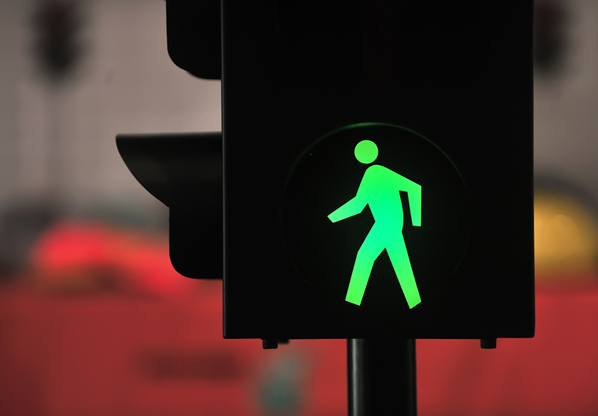 Pedestrian Struck And Killed Along Route 73 SB In Burlington County
MOUNT LAUREL, N.J. (CBS) — Authorities say a person was struck and killed by a vehicle along Route 73 soutbound in Burlington County on Thursday morning.
Officials say the incident happened around 6:35 a.m. when the person attempted to cross Route 73 in Mount Laurel, New Jersey.
Police are currently investigating the cause.



Author: http://philadelphia.cbslocal.com/2018/02/15/pedestrian-struck-and-killed/


Archives
---
Students Rush To Help Residents In...
New Jersey Declares State Of Emergency..
Winter Storm Warning Issued As Region...
Dream Drives: The Army Reserve...
Washington Township, Uber Team Up To...
PECO Service Completely Restored...
Northeast May See Another Winter Storm..
Winter Storm Leaves Thousands In The...
Pop-Up Ice Sculpture On Display At...
New Jersey Crews, Homeowners Deal With..
10-Year-Old Boy Accused Of Threatening..
2 Gloucester County School Districts...
Officers On Leave After Video...
Voorhees Community Brainstorming...
New Jersey Senate To Vote On Property...
More Articles