Official: Rowan University Student...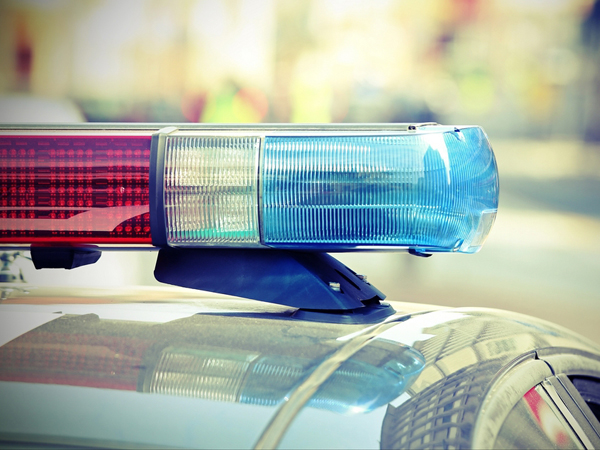 Official: Rowan University Student Assaulted, Robbed By 4 Men On Campus
GLASSBORO, N.J. (CBS)—Rowan University police are investigating after they say a student was assaulted by multiple people on campus Thursday night.
It happened around 6 p.m. in the area of Rowan Hall when authorities say a male student was attacked by four men when he was walking alone.
A spokesperson for Rowan tells CBS Philly that the student was punched in the face and the suspects took his book bag.
The unidentified suspects fled toward Bowe Boulevard.
The student was transported to an area hospital for unknown injuries.
Anyone with any information is asked to call Rowan University Police at 856-256-4911.



Author: http://philadelphia.cbslocal.com/2018/03/01/rowan-student-assaulted/ --Brandon Longo


Archives
---
Delaware Memorial Bridge Traffic To Be..
Parts Of Jersey Shore Dealing With...
South Jersey Gearing Up For Fourth...
Task Force Helps Puerto Rico Hurricane..
Recent Nor'easters Unearth 'Ghost...
Camden School Gets Big Boost For Its...
Camden County Community Leaders Hold...
Police: Suspect Wanted After Man...
2nd Nor'easter Of March Set To Plow...
Police: South Jersey Man Arrested For...
2 Contestants With Local Ties...
Hundreds Concerned About School Safety..
Camden Police Searching For Hit-And...
Police: Driver Arrested, Charged With...
Camden County Announces Wide-Reaching...
More Articles