Police: South Jersey Man Arrested For...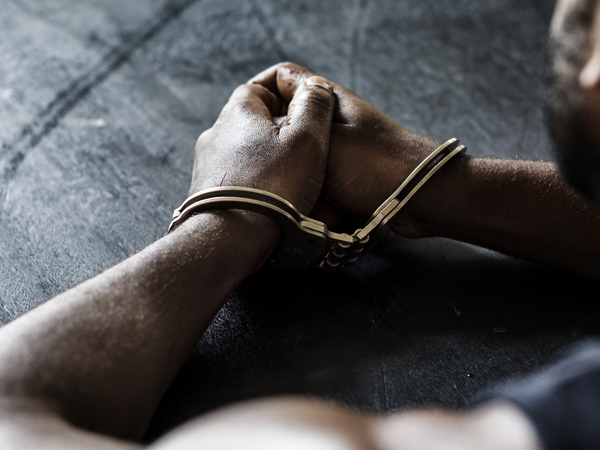 Police: South Jersey Man Arrested For Attempting To Lure Minor For Sex
PHILADELPHIA (CBS) — For the third time in two weeks, authorities in Camden County have arrested a man for attempting to lure a minor for the purpose of engaging in sexual activities.
The Camden County Prosecutor's Office says Curtis Woods, 27, of Voorhees, believed he was chatting with a 14-year-old girl he met online. However, authorities say he had actually been sending sexually explicit messages to an undercover detective. When Woods arrived at the agreed location in Runnemede on Friday in the middle of a snow storm, he was met and arrested by law enforcement officers.
Woods was charged with second degree Luring, Attempted Criminal Sexual Assault, Attempt to Endanger the Welfare of a Child and Attempted Criminal Sexual Contact.
He was being held at Camden County Correctional Facility pending a hearing scheduled for Wednesday.
Authorities say Woods is the the third man in the span of two weeks arrested for trying to lure a minor for sex.



Author: http://philadelphia.cbslocal.com/2018/03/03/police-south-jersey-man-arrested-for-attempting-to-lure-minor-for-sex/


Archives
---
Delaware Memorial Bridge Traffic To Be..
Parts Of Jersey Shore Dealing With...
South Jersey Gearing Up For Fourth...
Task Force Helps Puerto Rico Hurricane..
Recent Nor'easters Unearth 'Ghost...
Camden School Gets Big Boost For Its...
Camden County Community Leaders Hold...
Police: Suspect Wanted After Man...
2nd Nor'easter Of March Set To Plow...
Official: Rowan University Student...
2 Contestants With Local Ties...
Hundreds Concerned About School Safety..
Camden Police Searching For Hit-And...
Police: Driver Arrested, Charged With...
Camden County Announces Wide-Reaching...
More Articles