Pop-Up Ice Sculpture On Display At...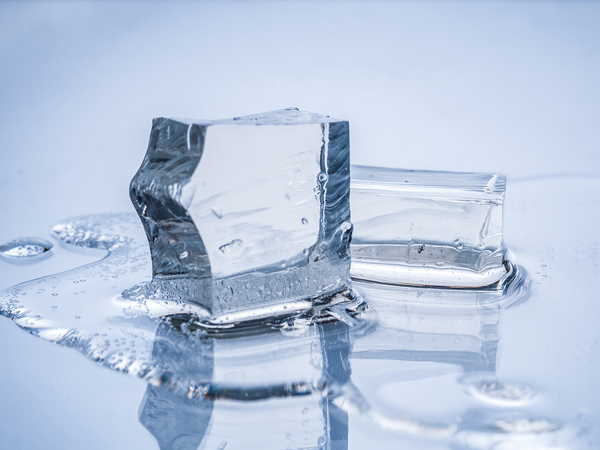 Pop-Up Ice Sculpture On Display At Rowan Until It Melts
PHILADELPHIA (CBS) — As the winter season slowly comes to a close, Rowan University is taking advantage of the weather slowly warming up.
Rowan University Art Gallery invited people to watch ice melt in downtown Glassboro. The event was more interactive and fun than "watching ice melt" would sound.
The pop-up ice sculpture was placed at the corner of Victoria Street and Rowan Boulevard.
It was there that free giveaways were offered while people came to watch weather decide the artwork's fate.
The artwork will remain on display until it melts, but for those interested in the creation of the piece more like it can be seen throughout the Vast and Vanishing exhibit by Diane Burko.
That exhibit kicks off March 8th and continues until April 21st.



Author: http://philadelphia.cbslocal.com/2018/03/05/rowan-university-melt-exhibit/


Archives
---
Students Rush To Help Residents In...
New Jersey Declares State Of Emergency..
Winter Storm Warning Issued As Region...
Dream Drives: The Army Reserve...
Washington Township, Uber Team Up To...
PECO Service Completely Restored...
Northeast May See Another Winter Storm..
Winter Storm Leaves Thousands In The...
New Jersey Crews, Homeowners Deal With..
10-Year-Old Boy Accused Of Threatening..
2 Gloucester County School Districts...
Officers On Leave After Video...
Voorhees Community Brainstorming...
New Jersey Senate To Vote On Property...
Camden County Announces Wide-Reaching...
More Articles