Northeast May See Another Winter Storm..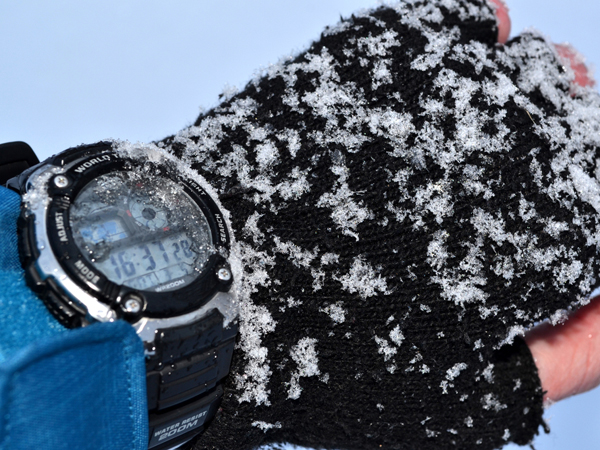 Northeast May See Another Winter Storm Next Week
PHILADELPHIA (CBS) — In what may be the most leonine start to March on record, two massive and powerful nor'easters have already roared through the region, leaving hundreds of thousands without power and well over a foot of snow in spots in just the first week of the month. Now, the region is all abuzz about the potential of yet another nor'easter in the works for next week. But let's not panic prematurely.
A potent storm will form this weekend over the south, bringing heavy rain and perhaps even some snow. What that storm does once it exits the coast is of interest to us.
If the storm stays suppressed to the south, it may exit off the coast and barely impact us at all, possibly bringing a light brush of rain.
But there is the chance that the storm is able to make a turn up the coast, developing into another potential nor'easter – though possibly with more of a mix of rain and snow.
At last check, most of the models that handled the last two storms well are portraying the "southern" scenario, while the GFS which has struggled a bit of late is the main model pushing the nor'easter scenario.
Article continues below
---
advertisement


---
At this point, I tend to think that winds and northerly flow across the region this weekend may be strong enough to keep that storm from turning up the coast. However, with the way this March has been going and temperatures still below average, we certainly can't rule out a stormier scenario.
We will continue to monitor the storm as it develops and keep you posted on the chances for another round of wintry weather.
Author:
http://philadelphia.cbslocal.com/2018/03/08/another-storm-northeast/ --Kate Bilo
Archives
---
Students Rush To Help Residents In...
New Jersey Declares State Of Emergency..
Winter Storm Warning Issued As Region...
Dream Drives: The Army Reserve...
Washington Township, Uber Team Up To...
PECO Service Completely Restored...
Winter Storm Leaves Thousands In The...
Pop-Up Ice Sculpture On Display At...
New Jersey Crews, Homeowners Deal With..
10-Year-Old Boy Accused Of Threatening..
2 Gloucester County School Districts...
Officers On Leave After Video...
Voorhees Community Brainstorming...
New Jersey Senate To Vote On Property...
Camden County Announces Wide-Reaching...
More Articles