Salem County Sheriff's Office Mourns...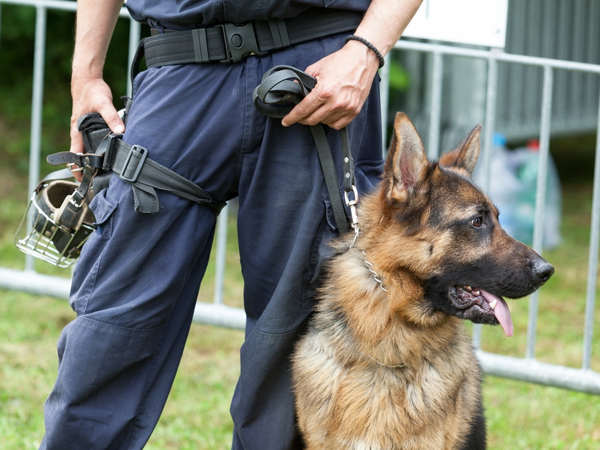 Salem County Sheriff's Office Mourns Loss Of K9 Officer
PHILADELPHIA (CBS) – The Salem County Sheriff's Office is mourning the loss of K9 Officer Roxy.
The sheriff's office says Roxy joined the family in 2010 after an unsuccessful stint as a seeing-eye dog.
"Roxy was assigned to a couple of handlers but in 2012 was assigned as Sheriff's Officer Ian Todd's partner where she remained until her assignment with Corrections Officer Andrew Hecksher at the Salem County Correctional Facility," the Salem County Sheriff's Office posted on Facebook.
Roxy was involved in over 500 narcotic investigations, resulting in many arrests.
Officials say Roxy died of natural causes.
Services have not yet been announced.



Author: http://philadelphia.cbslocal.com/2018/03/28/salem-county-k9-roxy/


Archives
---
FBI Raids Methadone Clinic In Camden
Crews Battle House Fire In Gloucester...
Air Force Major Returns Home...
Vets With PTSD Presented Service Dogs...
Woman Arrested Following Hit-And-Run...
Arrest Made In Shooting Of N.J. Woman...
Part Of The Delaware Bay Will Turn...
Crews Investigate Fire At Facility In...
Hard Rock Hotel & Casino To Open...
South Jersey Church Hires Armed Police..
New Jersey Joins Multi-State Effort...
2 Philly Men Who Helped Save Swimmers...
Galloway Township Police Looking For...
Students Rush To Help Residents In...
New Jersey Declares State Of Emergency..
More Articles