Early Morning Fire In...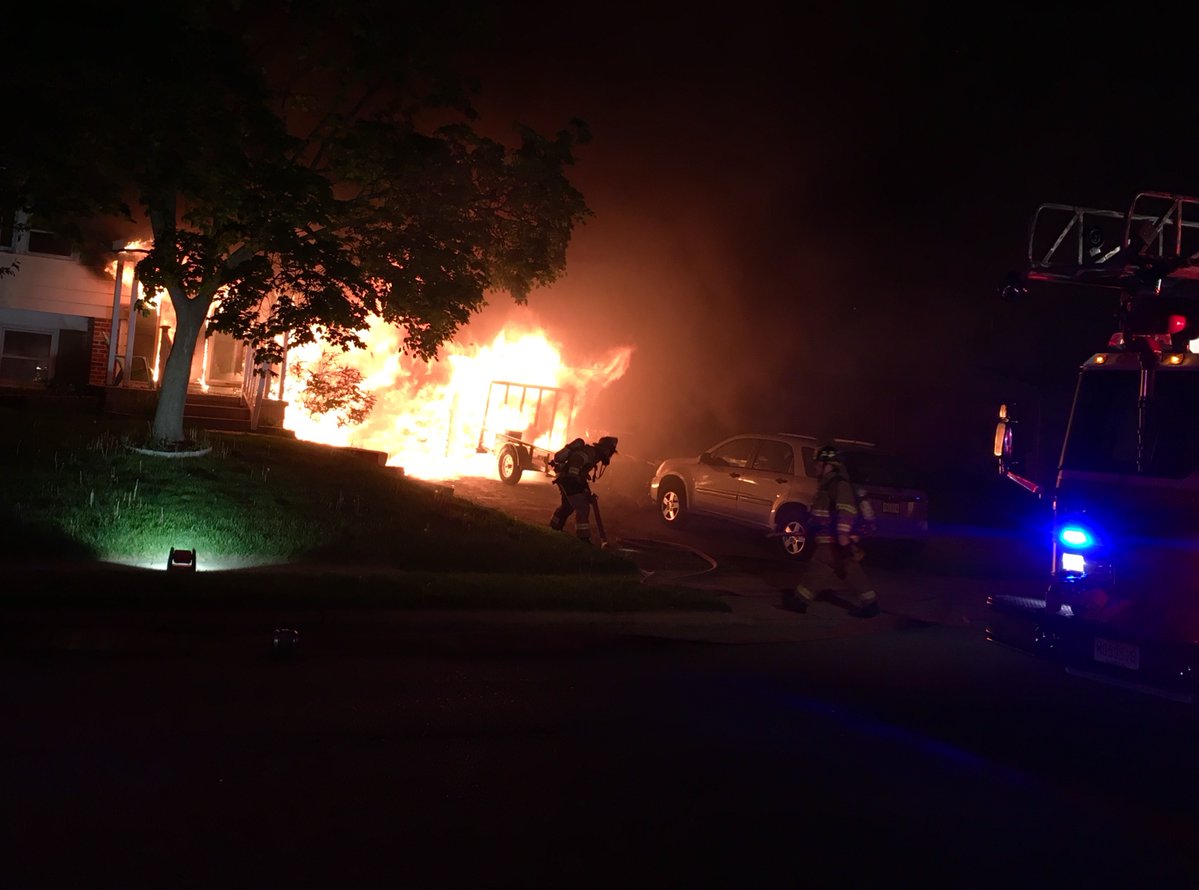 Early Morning Fire In Blackwood Displaces Family, Injures Firefighters
Gloucester Township Police responded to the 700 block of Upton Way for a report of flames coming from a garage.
Upon arrival, officers and fire crews were met with flames that fully engulfed the basement and garage of the home.
Fire departments responded from Chews Landing, Magnolia, Bellmawr, Somerdale, and Hi Nella.
A short time later, they placed the fire under control.
Two firefighters were treated for minor injuries.
The Gloucester Township Officer of Emergency and Red Cross are helping the displaced family.
Gloucester Township Police are reminding homeowners to regularly check smoke detectors to ensure that they are operational and to have a home fire escape plan in place.
Photo courtesy of Gloucester Township Police



Author: http://philadelphia.cbslocal.com/2018/05/05/early-morning-fire-in-blackwood-displaces-family-injures-firefighters/


Archives
---
Gov. Murphy To Sign Bill Banning Smoking
'They Didn't Have To Kill My Son'
Some Jersey Shore Boardwalk Games Not Fair
New Jersey Woman Accused Of Scamming Family
Woman Impaled By Beach Umbrella
9-Year-Old Girl Killed By Stray Bullet
Family Members Demand Answers
NJ Plans On Adding 6 Medical Marijuana Dispensaries
Mystery Substance Washes...
Man Fatally Shot By Police...
$1,000 Reward Offered In Death of Woman
South Jersey Man Could Lose Limbs
Search Continues For Missing Swimmer
Officials Investigating Mother, Daughter Found Dead
New Jersey Father, 4 Daughters Killed
More Articles