Authorities: Drunken Driver...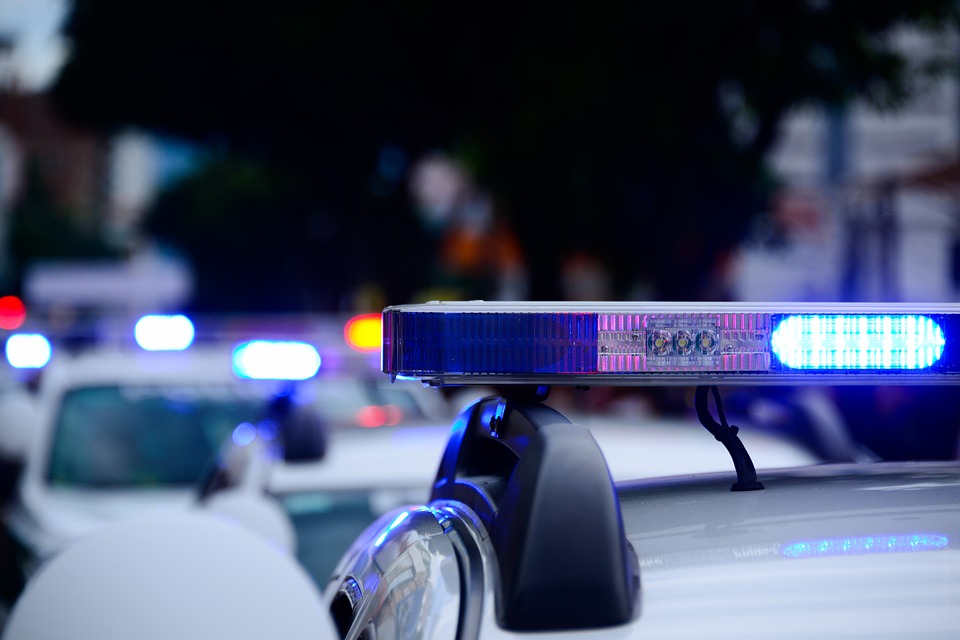 Authorities: Drunken Driver Collides With Police Cruiser
Authorities say an alleged drunken driver collided with a police cruiser on a New Jersey highway.
The crash in Bridgeton occurred around 12:30 a.m. Sunday.
Authorities say both the driver and the city officer driving the cruiser were treated at a hospital for minor injuries.
Their names have not been released, though further details were not disclosed.
Authorities say the civilian driver was charged with drunken driving after being released from the hospital.
The crash remains under investigation.



Author: http://philadelphia.cbslocal.com/2018/05/07/authorities-drunken-driver-collides-with-police-cruiser/


Archives
---
Gov. Murphy To Sign Bill Banning Smoking
'They Didn't Have To Kill My Son'
Some Jersey Shore Boardwalk Games Not Fair
New Jersey Woman Accused Of Scamming Family
Woman Impaled By Beach Umbrella
9-Year-Old Girl Killed By Stray Bullet
Family Members Demand Answers
NJ Plans On Adding 6 Medical Marijuana Dispensaries
Mystery Substance Washes...
Man Fatally Shot By Police...
$1,000 Reward Offered In Death of Woman
South Jersey Man Could Lose Limbs
Search Continues For Missing Swimmer
Officials Investigating Mother, Daughter Found Dead
New Jersey Father, 4 Daughters Killed
More Articles