---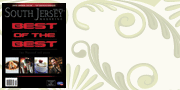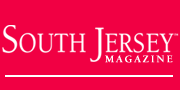 South Jersey Sports
Regional Sports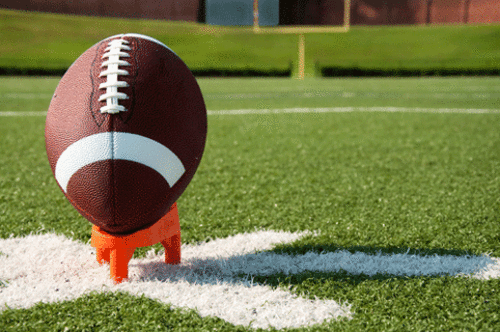 • Rowan Football Has Strong South Jersey Look
Rowan's football team is coming off a 7-4 season and have high expectations this season.

• Glassboro Running Backs Make Watch List
Two players, formerly from Glassboro High, are included on the Doak Walker Watch List




Sports Feature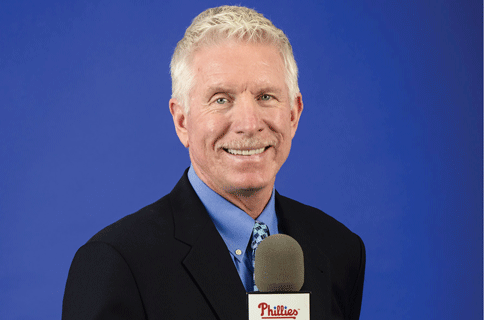 • Back in the Game
Former Phillie Mike Schmidt had a Hall of Fame baseball career, but a recent cancer scare has him enjoying life in a whole new way.

• Shore Game
Following up on last month's look at the best private and public golf courses in the tri-county region, we took a trip down the Parkway to see how our favorite Shore courses are doing.




Sports Events
• Give Hope Golf Tournament
• Give Hope Golf Tournament





Golf Course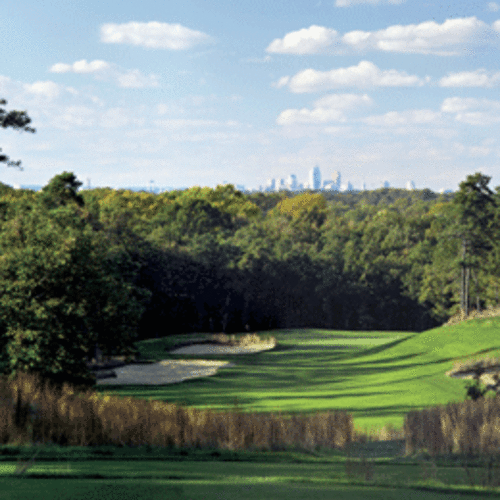 • Fine Fairways
A closer look at South Jersey's best golf courses
As the spring season approaches and folks across South Jersey dig out their clubs for a round of golf, we once again take a look at the finest private and public courses in our area.