---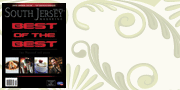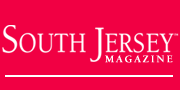 South Jersey Sports
Regional Sports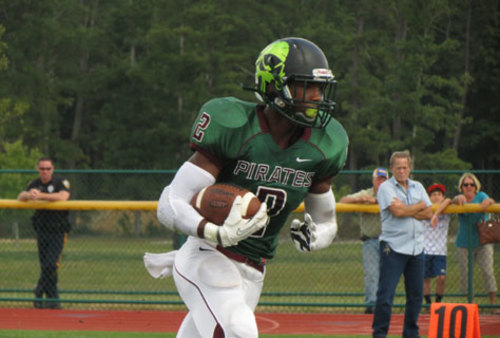 • South Jersey Group 3 & 2 Preview
Delsea has won the last three South Jersey Group 3 championships and the Crusaders are showing no signs of slowing down.

• Group 5, 4 Football Preview
The NJSIAA has come out with its football Group pairings and, while there are some changes from last year, what remains the same is that many of the defending champions will be serious contenders this year.




Sports Feature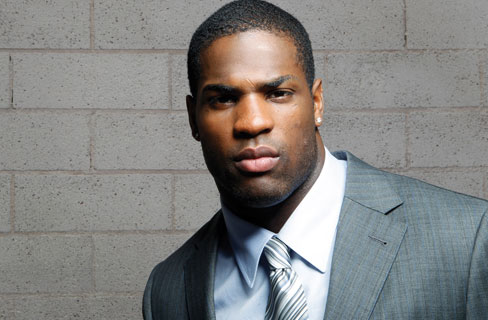 • The New Guy
Who's DeMarco Murray? He's a humble, charitable family man who just happens to also be one of football's best players.

• Field Hockey Preview
The Irish started slow last fall but won five of their last six games to finish with a 9-11 record.




Sports Events
• Energenic Golf & Sporting Clays Invitational
• Sal Paolantonio Breakfast
• The Zombie Mud Run at Morey's Piers





Golf Course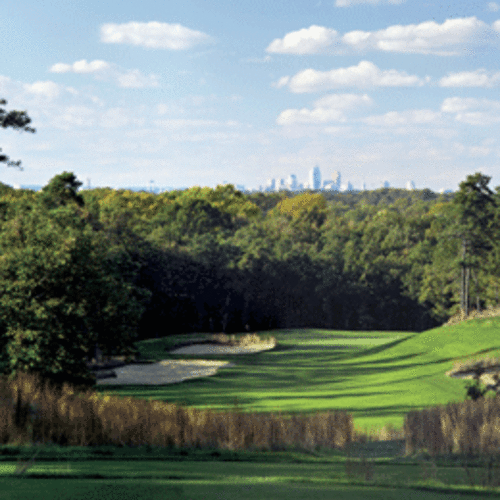 • Fine Fairways
A closer look at South Jersey's best golf courses
As the spring season approaches and folks across South Jersey dig out their clubs for a round of golf, we once again take a look at the finest private and public courses in our area.