---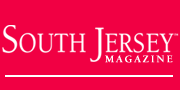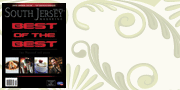 South Jersey Sports
Regional Sports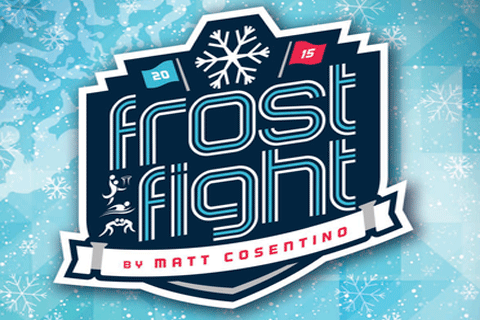 • Frost Fight
An in-depth preview of the area's high school winter sports season.

• Girls Swimming Preview
Junior Lauren Cavanagh placed 15th in the state in the IM to go with her sixth-place finish in the event at the SJISA Coaches Invitational.




Sports Feature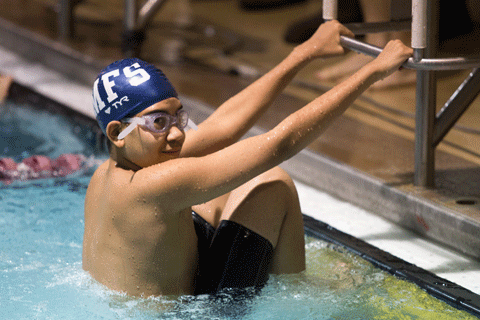 • Boys Swimming Preview
Junior Matt McGough has been one of the top swimmers at Eustace each of his first two seasons and has high hopes for this year.

• Girls Basketball Preview
Bishop Eustace has high hopes this season, and it starts with a terrific duo in senior forwards Alexis Santarelli and Elizabeth Radley.




Events
Golf Course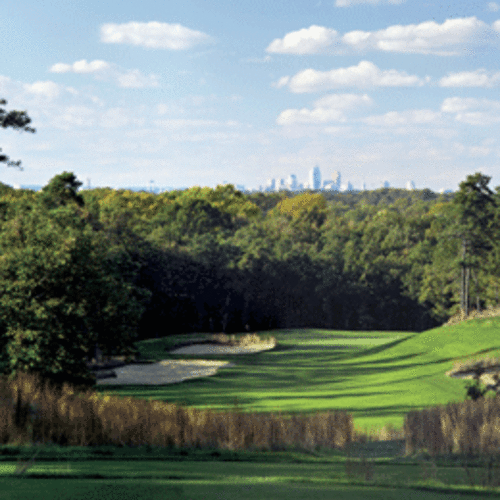 • Fine Fairways
A closer look at South Jersey's best golf courses
As the spring season approaches and folks across South Jersey dig out their clubs for a round of golf, we once again take a look at the finest private and public courses in our area.