South Jersey Sports
Regional Sports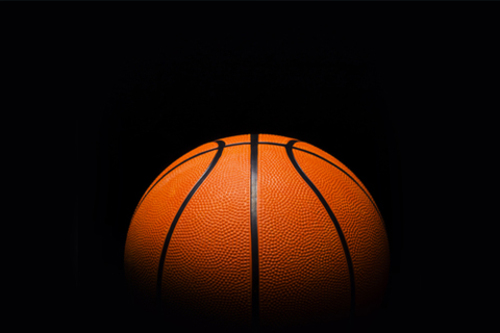 •
Atlantic City Again a Team to Watch in..
One of the teams to watch every year in boys' basketball is Atlantic City and this year is no different.
•
Lenape Girls Basketball Continuing its Winning Ways
So much for the so-called rebuilding year for Lenape's girls' basketball team.
Sports Feature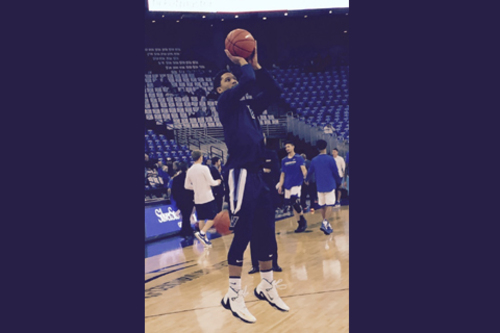 •
An Impressive Half Season for Villanova
Villanova has dropped from the top spot to No. 3 in this week's Associated Press men's college basketball rankings and that might be the best news that could be delivered to veteran coach Jay Wright.
•
Two Former South Jersey Stars to be...
Two former South Jersey stars, Cheryl Reeve and Kelli McGahey, will be inducted into the La Salle University Hall of Athletics.
Sports News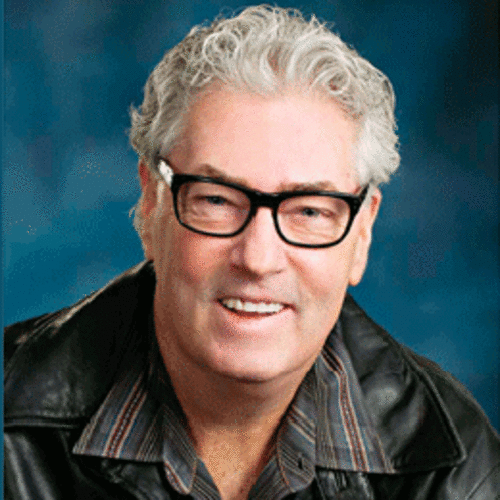 •
A Lasting Legacy
Often when well-known people pass away you will hear a talking head on the television claim that "The world will never be the same without" said person.
Sports Events
•
International conference on Magnetism and Magnetic Materials
•
International Conference on Embryology
•
International Conference on Drug and Addiction Research 2017,JULY 20-21, 2017
Golf Course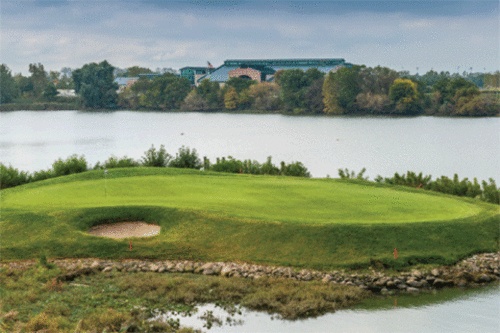 •
The Hole Story
What's new at South Jersey's top golf courses and the challenging holes the pros love.
•
Fine Fairways
A closer look at South Jersey's best golf courses
As the spring season approaches and folks across South Jersey dig out their clubs for a round of golf, we once again take a look at the finest private and public courses in our area.
Shore Golf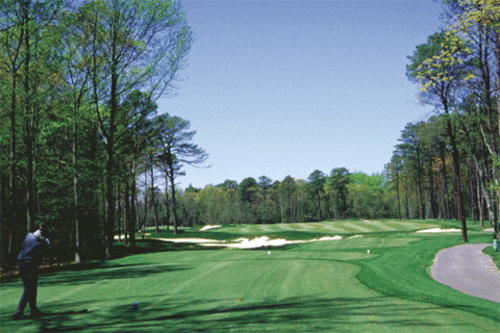 •
Course Guide
A look at what's new at the Shore's best golf courses and why the pros love playing there.