---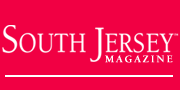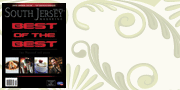 South Jersey Sports
Regional Sports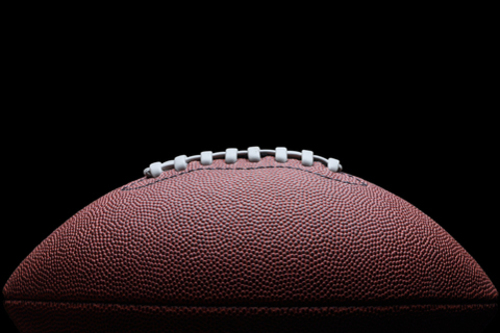 • Cedar Creek, St. Joseph's Should...
Former Cape Atlantic teams St. Joseph and Cedar Creek should have a fascinating race in the new West Jersey Football League Independence Division.

• St. Augustine favored in new WJFL...
The first full South Jersey high school football weekend begins on Sept. 9, although St. Augustine and St. Joseph will open a week earlier.




Sports Feature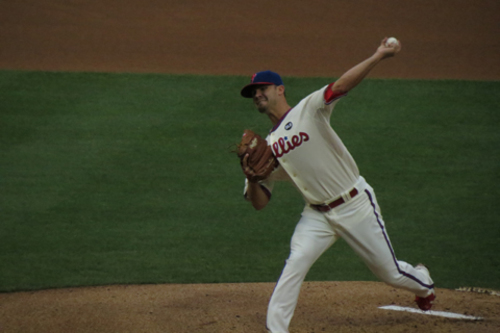 • Morgan Needs a Strong End of the Season
While the Phillies play out their fifth straight season out of the playoffs, there are a number of players looking to make their pitch for 2017.

• Chasing Gold
Meet four South Jersey natives with a real chance to reach the podium at the Summer Olympics in Rio.




Sports News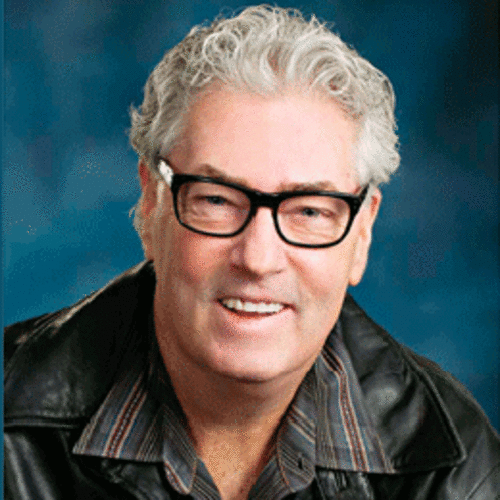 • A Lasting Legacy
Often when well-known people pass away you will hear a talking head on the television claim that "The world will never be the same without" said person.

• Eagles Free-Fall Shocking
Remember the high hopes the Philadelphia Eagles had after that 39-26 preseason win at Green Bay on Aug. 29?




Sports Events
• Adventures of Elizabeth Webb
• Global Energy Race
• Veterans Charity Golf Outing





Golf Course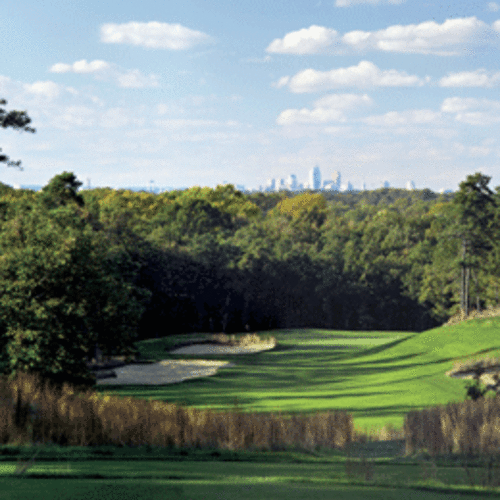 • Fine Fairways
A closer look at South Jersey's best golf courses
As the spring season approaches and folks across South Jersey dig out their clubs for a round of golf, we once again take a look at the finest private and public courses in our area.




Shore Golf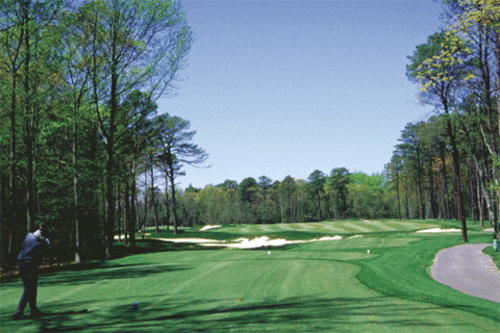 • Course Guide
A look at what's new at the Shore's best golf courses and why the pros love playing there.