South Jersey Sports
Regional Sports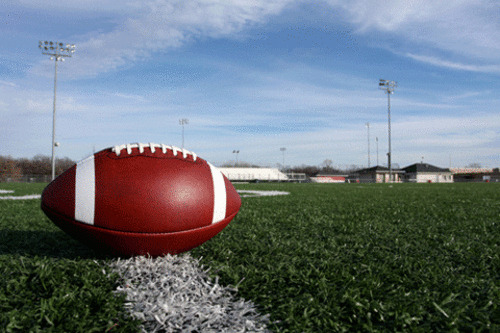 •
West Deptford Ground Out Unbeaten Season
West Deptford concluded its season in a familiar spot—as the South Jersey Group 2 football champion.
•
Timber Creek was South Jersey's Only...
It's often been said that repeating as champion is more difficult than winning the first time. Timber Creeks' football team proved that both could be done.
Sports Feature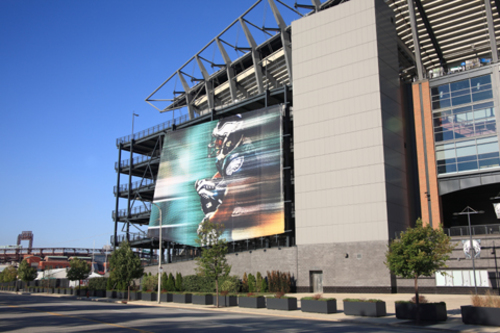 •
Eagles Need to Show They Haven't...
It was a two-word answer from Eagles coach Doug Pederson, that leveled the worst type of accusation on a team.
•
Glory Days
Our local high school squads will look to follow up a record-setting year with another successful winter sports season.
Sports News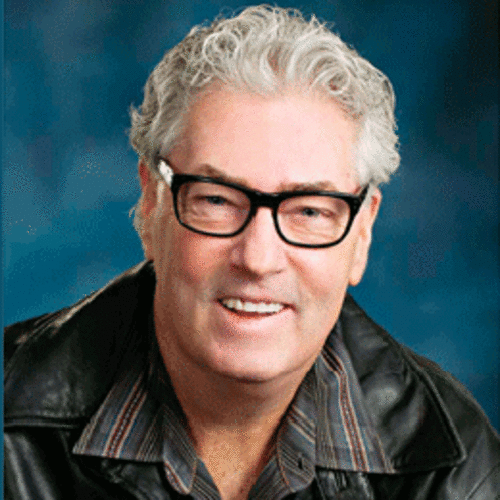 •
A Lasting Legacy
Often when well-known people pass away you will hear a talking head on the television claim that "The world will never be the same without" said person.
Sports Events
•
International Conference on Drug and Addiction Research 2017,JULY 20-21, 2017
Golf Course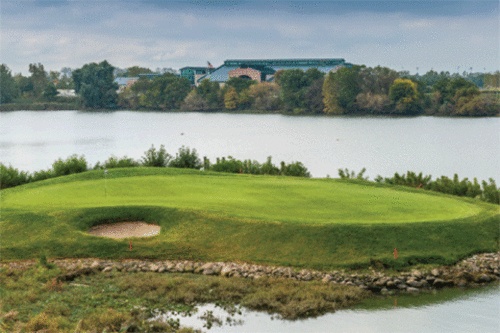 •
The Hole Story
What's new at South Jersey's top golf courses and the challenging holes the pros love.
•
Fine Fairways
A closer look at South Jersey's best golf courses
As the spring season approaches and folks across South Jersey dig out their clubs for a round of golf, we once again take a look at the finest private and public courses in our area.
Shore Golf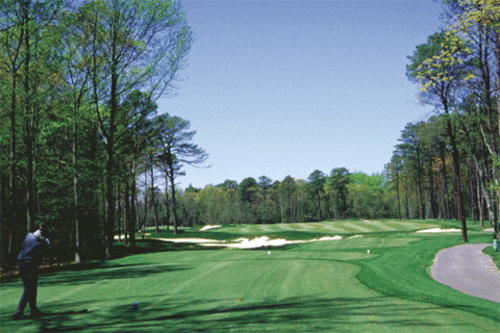 •
Course Guide
A look at what's new at the Shore's best golf courses and why the pros love playing there.