Monthly Newsletter and Special Offers!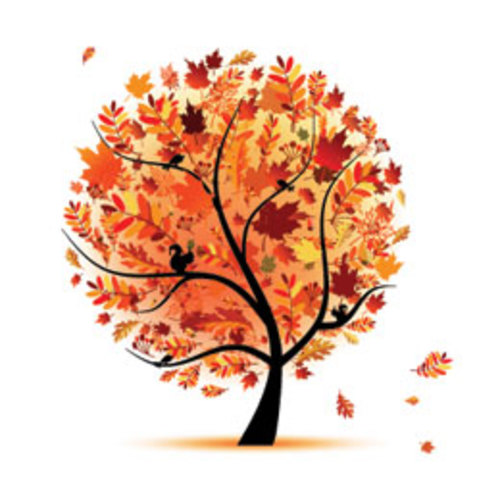 Don't miss the opportunity to receive coupons and special offers from some of your favorite South Jersey businesses!
To subscribe and start receiving great deals throughout the year, click here!
Archives
---
1 Injured In Bus Fire On...
Sports Betting Is Now Live...
Deptford Shoplifting Suspect..
2 Dead Following Small Plane..
Philadelphia Man Arrested..
New Jersey Looking To...
Sinkhole Nearly Swallows...
NJ Gov. Murphy Gives No...
Police Involved Shooting At...
Cherry Hill Mother, Son...
5 New Jersey Beaches Under...
NJ Primary: Menendez, Hugin...
New Jersey Trying To Ban...
Family Loses 2 Pets, Vital...
Medford Police Arrest...
More Articles