Monthly Newsletter and Special Offers!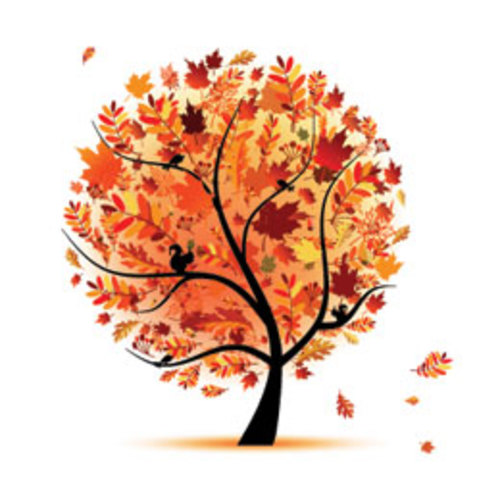 Don't miss the opportunity to receive coupons and special offers from some of your favorite South Jersey businesses!
To subscribe and start receiving great deals throughout the year, click here!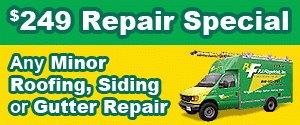 Author: Editorial Staff--SouthJersey.com

Archives
---
Camden Mayor Dana Redd Moving On After..
NJ Students Learn Life Lessons...
South Jersey Man Charged In Sexual...
CamCo Cops Get Civil Rights Lesson In...
Police: Body Found Off NJ Turnpike
False Report Of Needles In Candy Bars
Perinatal Depression Resources
Top Pets 2015
More Articles