---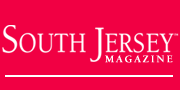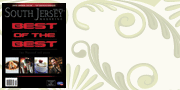 South Jersey Shore
Jersey Shore Feature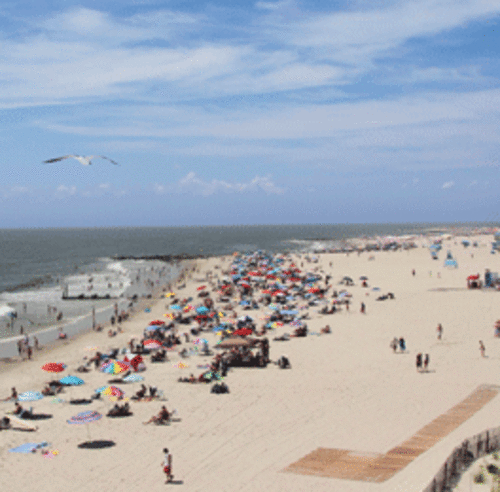 • Best of the Shore 2015
Whether you're spending the day enjoying the surf and sand or heading out for a cocktail before dining at one of the many spectacular restaurants up and down the coast, it's time to head back to the beach.




Best of the Shore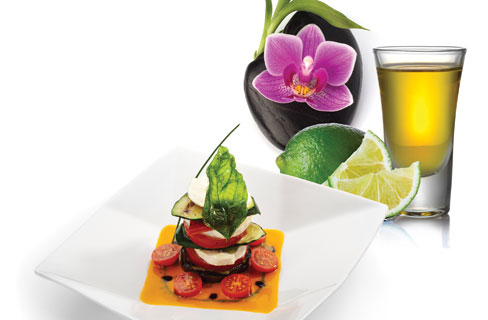 • All In
The 50 best ways to eat, drink and pamper yourself in Atlantic City.




Best of the Casinos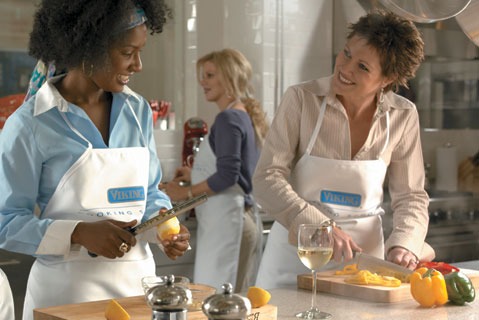 • All In: Pamper
We set out to find the best meals, signature drinks and indulgent spa treatments in A.C.




Shore Fun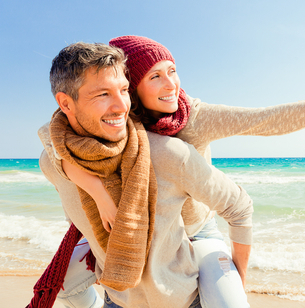 • Shore Fun
It may be fall, but the Jersey Shore is still a great place for day trips. Check out some of the things you can do in the upcoming weeks!




Shore Events
• Holiday Parade, Tree Lighting and Santa
• December in Smithville
• The Life and Adventures of Santa Claus





Events
Movies
Find the movie you want to see, at a theatre near you!