South Jersey Shore
Jersey Shore Feature
• 2014 Best of the Shore


…From the pages of South Jersey Magazine…

Put on your swimsuit, grab a beach blanket and plenty of sunscreen as we take you on a town-by-town journey of what makes our summer playground such a special place.

• Best of the Shore
…From the pages of South Jersey Magazine…
111 Things That Make Our Summer … Plus What's New
After Sandy hit our coastline last fall, many wondered if the Shore as we know it would still exist. And while much of the destruction was seen in the northern part of the state, our area certainly wasn't spared completely. Ask anyone with a house on LBI about the emotions they felt the first time they were






Remarkable Shore Restaurants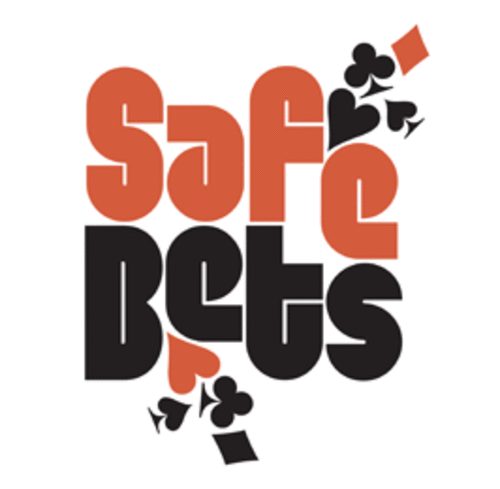 • Safe Bets
The deal on the 20 best casino restaurants from Atlantic City to Bethlehem
Remember when casino dining meant standing in line at the buffet or sitting at a table inside a dated steakhouse? Thankfully, those days are long gone and today's restaurant options have grown leaps and bounds. Whether backed by celebrity chefs or local notables, casinos today are gambling on giving their customers unparalleled fine dining experiences, and lately they've been hitting the jackpot.




Best of the Shore
• Best Summer Ever
We waited all winter; counted the days, actually. And after months of sweaters and scarves and big clunky snow boots, the summer is finally upon us. So what better way to celebrate than with a trip to the beach, and with our annual round-up of the places, sights and stops that make the Jersey Shore the ultimate family destination.




Best of the Casinos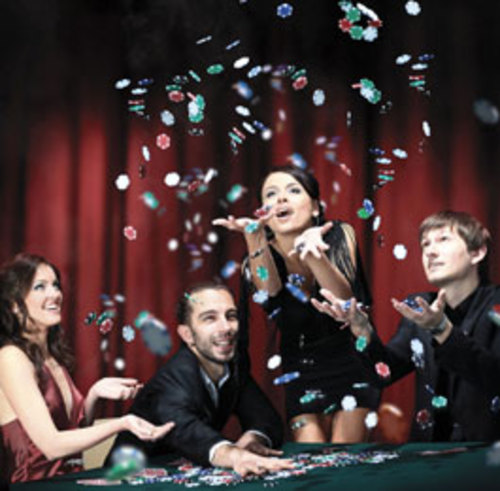 • 2012 Best of the Casinos
…From the pages of South Jersey Magazine…

If you're like us, you are still waiting to hit that big jackpot at a casino. And while the big payday remains elusive, that's not to say that every time you walk through the door things are a lost cause. The dynamic dining options, amazing entertainment lineups, buzzing nightlife, and increasing retail options make the trip worthwhile on its own. Once again, we've traveled to the area casinos, both in Atlantic City and on the other side of the bridge, to find the best of the best. Here, we present the best dishes, cocktails, spa packages, nightlife options and retail therapy.






Shore Fun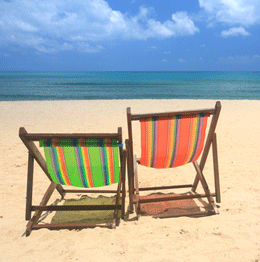 • Shore Fun
Gotta B Wildwoods Music Festival, Cape May Music Festival, The Brigadoons, Lighthouse Full Moon Climb, Red Hot Patriot: The Kick-Ass Wit of Molly Ivins, Music in the Parks, Beach 'n Boat Fishing Tournament




Shore Events
• NOAA honors wreck and crew of USCS Steamer Robert J. Walker
• Art Parties at the Café
• Art Parties at the Café: Everything Eerie (night sky)





Shore Nightlife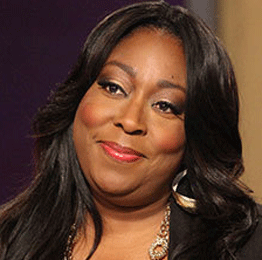 • Nightlife
Loni Love, Grand Funk Railroad, Dennis DeYoung and the music of Styx, Live, Lonestar




Events
Shore Golf
• Greens with Envy
…From the pages of South Jersey Magazine…
No matter what Jersey Shore town you're partial to, there's no shortage of unique and challenging golf courses nearby. But before you book your tee time, there are some things you should know. Which is why we reached out to several of these fine courses, both public and private, to find out what's new and notable around the greens, clubhouse and beyond. We also asked several area pros and experts to give us their opinion on what makes golfing at the Shore such an experience. We can't help you with your swing, so we figured this was the least we could offer.




Movies
Find the movie you want to see, at a theatre near you!