---
South Jersey Shore
Jersey Shore Feature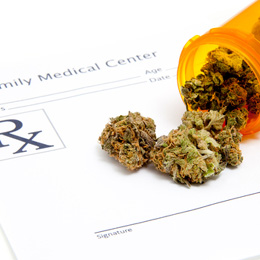 • First Medical Marijuana Dispensary Opens
The first dispensary in South Jersey opened its doors today in Egg Harbor Township

• Jersey Shore Preps for Sandy Anniversary
Local organizations are preparing for the anniversary with two honorary service days




Remarkable Shore Restaurants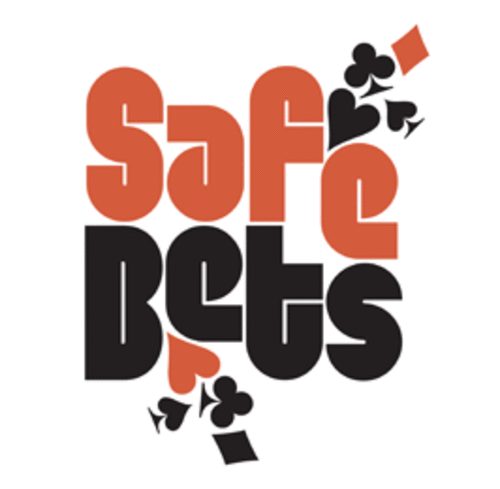 • Safe Bets
The deal on the 20 best casino restaurants from Atlantic City to Bethlehem
Remember when casino dining meant standing in line at the buffet or sitting at a table inside a dated steakhouse? Thankfully, those days are long gone and today's restaurant options have grown leaps and bounds. Whether backed by celebrity chefs or local notables, casinos today are gambling on giving their customers unparalleled fine dining experiences, and lately they've been hitting the jackpot.




Best of the Shore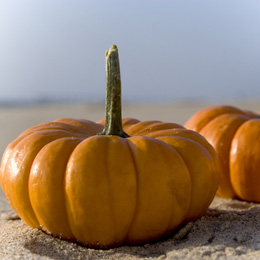 • Down the Shore this October
The Jersey Shore is bursting with festive events for the fall.




Best of the Casinos
• Gambling Experts Worry About Online Bets
While many are excited about online gambling in the state, some professionals have doubts




Shore Fun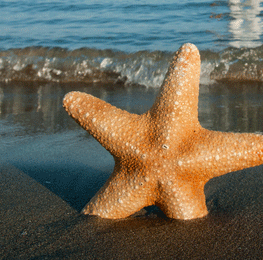 • Shore Fun
Check out all the reasons we love the shore in South Jersey this weekend, including Mid-Atlantic National Cheerleading & Dance Championships and more!




Shore Events
• Lit With A Dim Bulb
• Dinner & Dance
• Mommy and Me





Shore Nightlife

• Shore Nightlife
The Sing-Off Tour, Johnny Winter, Elvis Costello & The Imposters, Zappa Plays Zappa, The Texas Tenors, Jeffrey Ross, Jamie Foxx and more!




Events
Shore Golf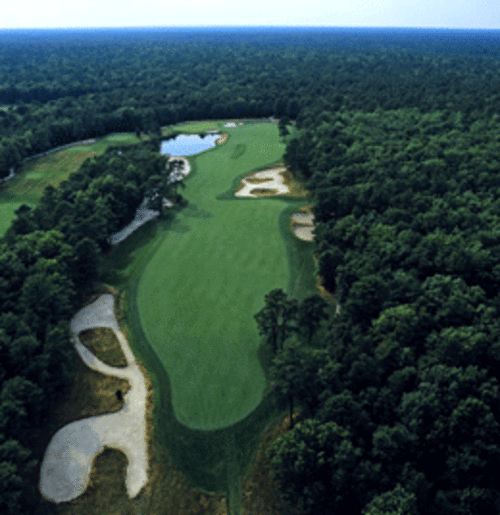 • To a Tee
…From the pages of South Jersey Magazine…
The 30 Best Golf Courses in South Jersey according to the pros
Thanks to a somewhat mild winter, area golf courses have seen their share of diehards brave the chillier temperatures to squeeze in a couple rounds when they can. But as spring inches ever closer with its warmer climate and promise of improved course conditions, it's time for us to take our annual look at golf in South Jersey.




Movies
Find the movie you want to see, at a theatre near you!