South Jersey Shore
Jersey Shore Feature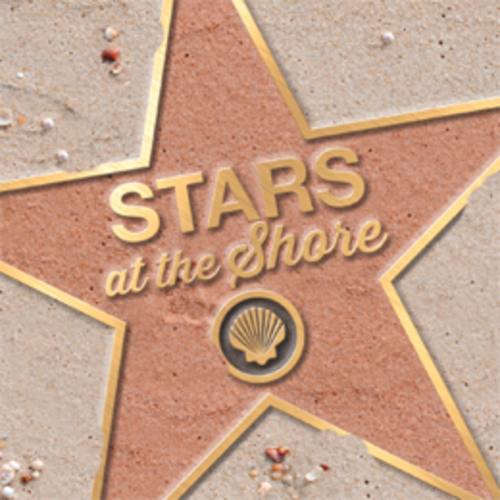 •
Stars at the Shore
Summer is the perfect time to hit the beach, just ask some of the many celebrities who frequent the area.
•
The Fine Art of Being Peter Max
In what has become an annual rite of passage, iconic artist Peter Max will return to Stone Harbor's Ocean Galleries over the July Fourth weekend to show- case his latest works alongside some of his most recognizable pieces. Even at 78 years old, Max paints every day and continues to unveil new creations, like this month's cover of the magazine.
Best of the Shore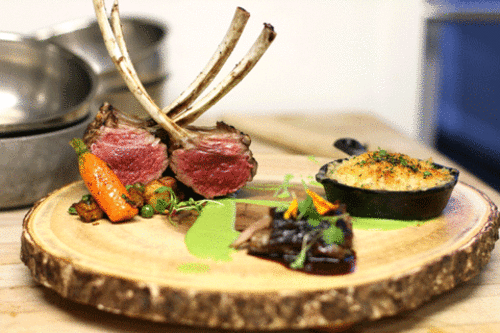 •
2016 Best of the Shore
With each arriving summer our love affair with the Shore only grows stronger.
Best of the Casinos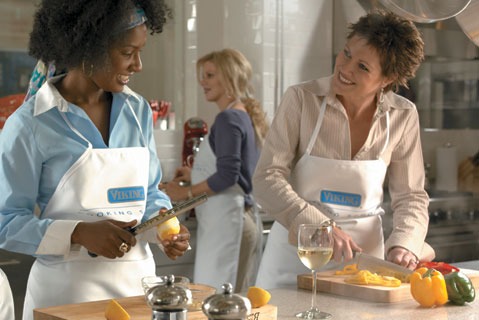 •
All In: Pamper
We set out to find the best meals, signature drinks and indulgent spa treatments in A.C.
Shore Events
•
Family Art Retreat
•
Atlantic City Bridal Showcase
•
VIP AC Air Show Seating at Phillips
Shore Nightlife Events
•
Family Art Retreat
Shore Golf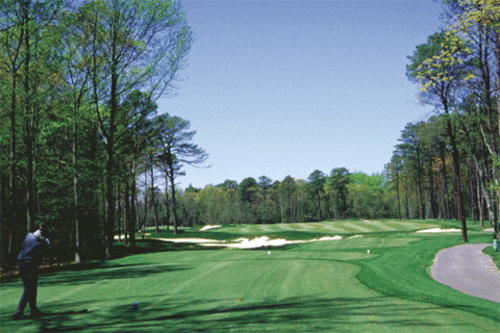 •
Course Guide
A look at what's new at the Shore's best golf courses and why the pros love playing there.
Movies
Find the movie you want to see, at a theatre near you!