South Jersey Entertainment
Movies
Click here
to see current releases and upcoming movies.
Entertainment Feature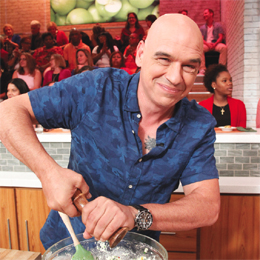 •
Symon Says
Chef and TV personality Michael Symon tells us why he's the latest big-name restaurateur to set up shop in Atlantic City.
•
Many Happy Returns
As the song goes,
"It's the most wonderful time of the year."
Why? It's January, which means it's time to take stuff back.
Best of the Best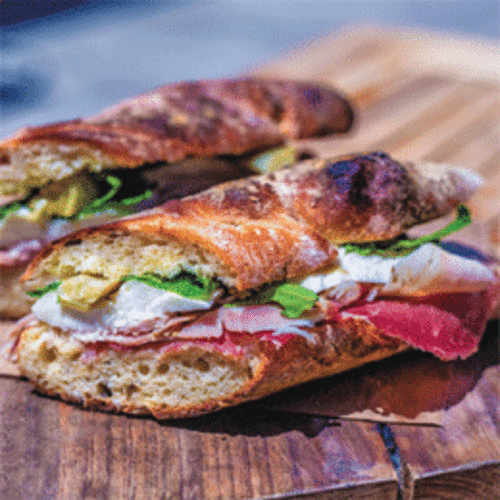 •
Best of the Best 2016
After spending the past 12 months combing South Jersey for the finest food and drinks, remarkable retail shops, soothing spas and more we are able to present our annual Best of the Best picks for 2016.
Arts & Culture
•
Arts & Entertainment
For your weekly Arts & Entertainment update, we have a list upcoming events!
Art Events
•
Notes at Noon
•
Poetry Reading Historic Whitman Stafford Farm House
•
Rob McMahon@ Cedarvale Winery
Local Nightlife Events
•
Notes at Noon
•
Rob McMahon@ The Manor Bar
•
Rob McMahon@Mullica Hill Arts and Crafts Festival
Shore Nightlife Events
•
International Conference on Drug and Addiction Research 2017,JULY 20-21, 2017
Kids' Events
•
Mr Malcolm's Crazy Science Show - Live on Stage!
•
Charlotte's Web - Live Children's Theatre
•
A Toy Tale - Live Children's Theatre
Shore Events
•
Atlantic Cape Community College Restaurant Gala
•
International Conference on Drug and Addiction Research 2017,JULY 20-21, 2017
•
Atlantic City Bridal Showcase
Singles' Events
•
International Conference on Drug and Addiction Research 2017,JULY 20-21, 2017