Business & Finance Feature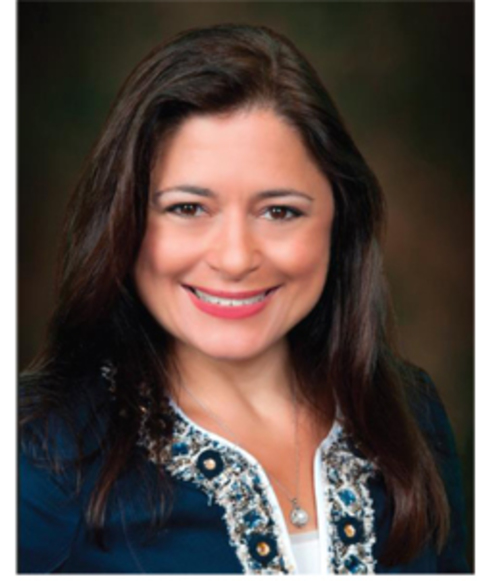 Take Five: Staying Well Rounded
In today's world there are so many ways to broaden your horizons and expand your experiences. Your true measure of success should include all aspects of your life and your passions in your work.
On the Rebound
South Jersey's economy continues on a slow but steady upward trajectory thanks in part to an influx of new construction and new job creation from local health care and education providers.
A Thriving Business Industry
State-of-the-art medical facilities, a booming business industry, business incentives, a top-rated school system and a diverse community Voorhees Township has all this to offer and much more.
Business & Finance News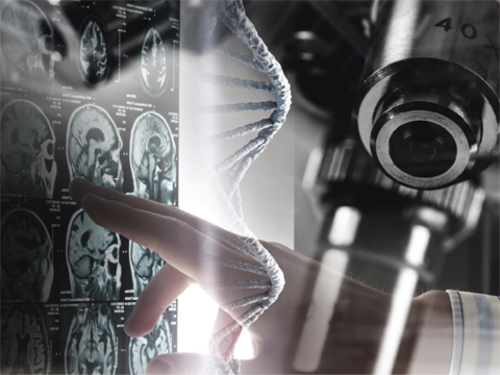 A Look Ahead
Medical Advances in South Jersey are on the rise.
The Market