Business & Finance Feature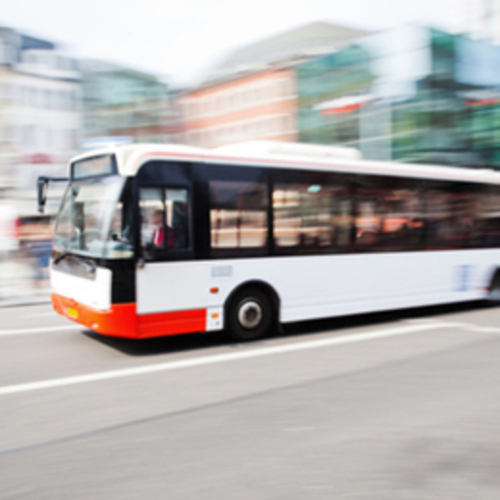 The Promise of Public Transportation
The proposed Glassboro-Camden line offers many benefits to the region's employers and residents alike.
Realizing a Vision
A dream for the future of Glassboro that was born over a decade ago is finally coming to fruition.
The Evolving Ecosystem
Workforce Development ensures South Jersey professionals have the skills to meet the needs of tomorrow's jobs.
Business & Finance News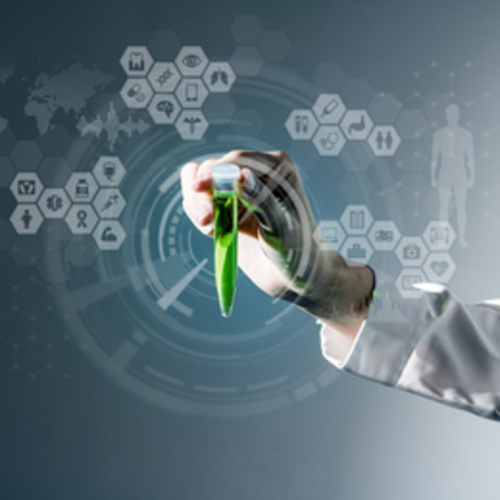 A Look Ahead
Medical Advances in South Jersey are on the rise.
The Market