Business & Finance Feature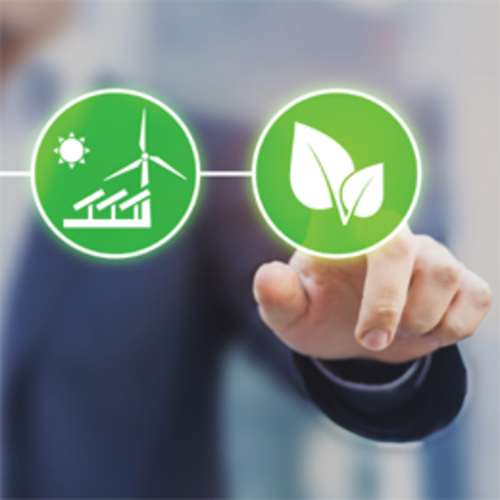 A Sustainable South Jersey
There are more ways than ever before for area businesses to become more environmentally friendly and boost their bottom line to boot.
A Hidden Gem
Salem County blends old-fashioned values and beautiful farmland with an emerging business scene.
Striking a Balance
The 15 best places to work in South Jersey in 2017
Business & Finance News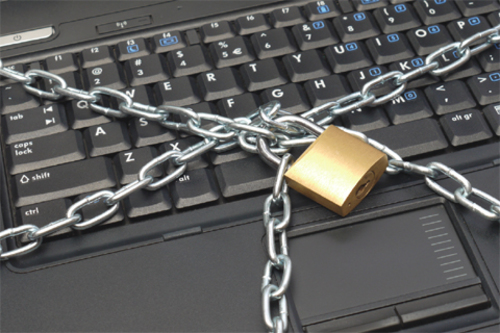 Virtual Threats Pose Real Risks
What you need to know and do to safeguard your company against a cybersecurity breach.
The Market