Business & Finance Feature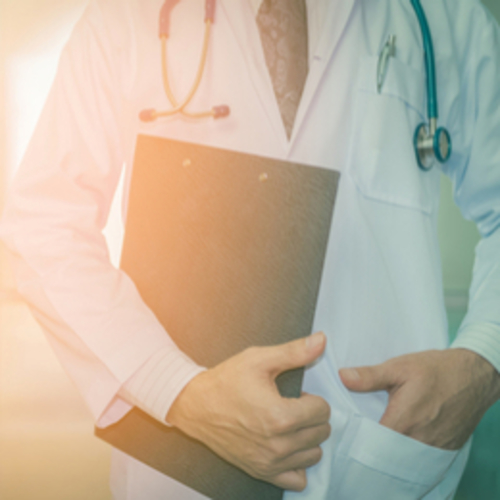 The Business of Health Care
Area hospitals and providers are facing the challenges of an evolving health care system head on
A Manufacturing Comeback?
The advancement of new technology has changed the way this sector operates and created new opportunities for the next generation of workers.
Funding Our Future
An in-depth analysis of economic forecast, curbing corporate expenses, how to raise money, retirement funding, and more
Business & Finance News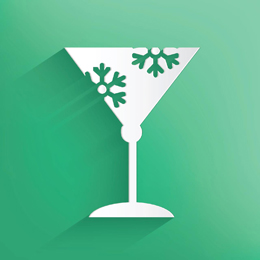 Are Holiday Parties Back in Favor?
Some South Jersey companies are fully embracing this festive trend.
The Market