Business & Finance Feature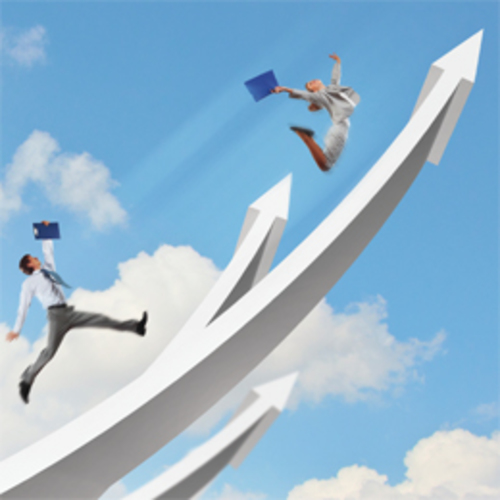 Supply & Demand
Shifting demographics and a desire for different kinds of amenities are changing the landscape of South Jersey real estate.
Women to Watch 2017
Presenting 20 female professionals on the rise in South Jersey's business community
Connecting the Dots
Collaboration between business and education is critical to developing a modern workforce and vital economy.
Business & Finance News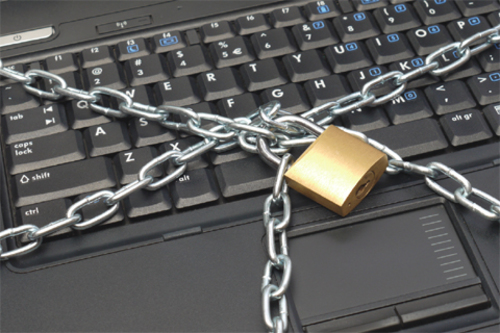 Virtual Threats Pose Real Risks
What you need to know and do to safeguard your company against a cybersecurity breach.
The Market