Sixers Likely to Exercise Extreme...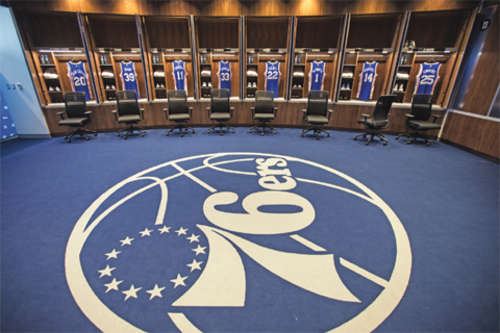 Sixers Likely to Exercise Extreme Caution with Embiid and Simmons
The key question for the final 26 games of the year is what should the 76ers do with their two franchise players Joel Embiid and Ben Simmons?
Simmons hasn't played all season after suffering a Jones fracture in his foot. Embiid, as most know, missed his first two seasons due to foot surgeries and has been brought along slowly this season. The Sixers have him on a minutes count (28 per game) and won't play him in back to back games.
Unrelated to the foot, he has missed 11 straight games and 14 of 15 after suffering a bone bruise in his left knee. It was also revelaed that he had a slight torn meniscus.
Embiid was quoted from all-star weekend in New Orleans as saying that he hopes to return when the Sixers resume action Friday against the Washington Wizards.
The 76ers have exercised caution with all their injured players and expect more of the same with Simmons and Embiid.
Article continues below
---
advertisement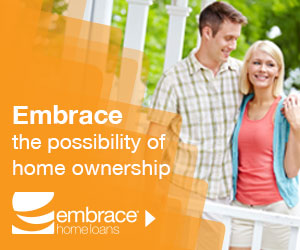 ---
While Embiid is optimistic about returning on Friday, it wouldn't be surprising if he doesn't play. The Sixers understand that his long-term health if more important than being rushed in a game that would be good for the box office, but little else.
The bigger question is whether Embiid, who has been on a limited schedule, can prove to be durable, or was this a freak injury.
In the one game he has played during the last 15, Embiid looked every bit like the future all-star he is projected to be. (Actually this season it appears he came close to being an all-star, but he wasn't voted on the team by the Eastern Conference coaches and a major reason was likely he missed so many games (having appeared in 31 of the Sixers 56 contests).
Against Houston in a nationally televised game, Embiid had 32 points, seven rebounds and four assists in just over 28 minutes of a loss to the Houston Rocket.
If Embiid isn't 100 percent healthy, it's doubtful the Sixers will allow him to return by Friday. One would expect him to eventually return and play.
The Sixers are 13-18 with Embiid in the lineup and 8-18 without him. What's more important is his long-term development. He has continued to improve, while often dominating.
As much as the Sixers want him back, they will do what is better for his long-term health.
As for Simmons, there have been comments from coach Brett Brown and general manager Bryan Colangelo that they expect Simmons to see action this year.
Yet he hasn't been able to scrimmage five on five and until that can happen a handful of times, don't expect to see Simmons.
Yes, it would be beneficial to get his feet wet, but only if the feet are healthy. If not, we may not see Simmons until the Las Vegas summer league in July.
Either way, the cautious approach taken by the Sixers should continue as their vision goes well beyond the final 26 games this season.
© SouthJersey.com 2017. All rights reserved. This article or parts thereof may not be reprinted or reproduced by any other party without the express written consent of SouthJersey.com. For more information, please call 856-797-9910.
For more Local Sports features, visit our South Jersey Sports page.
Author:
Marc Narducci
Archives
---
Flyers Face Desperate Situation
Shawnee Boys' Basketball With High...
On the Right Path
Holding Onto Hope
From North to South
There's No Place Like Home
Ocean City Advances Furthest Among...
Four South Jersey Boys' Basketball...
Cape Swimmers Dominate at Meet of...
South Jersey Crowns Three Wrestling...
A Community Culture
Planning Your NJSIAA Championship...
A Look Back at South Jersey's...
Warming Up: 2017 Spring Sports Preview
Girls' Basketball State Tournament...
More...