Winning $120,000 Lottery Ticket Sold In Philadelphia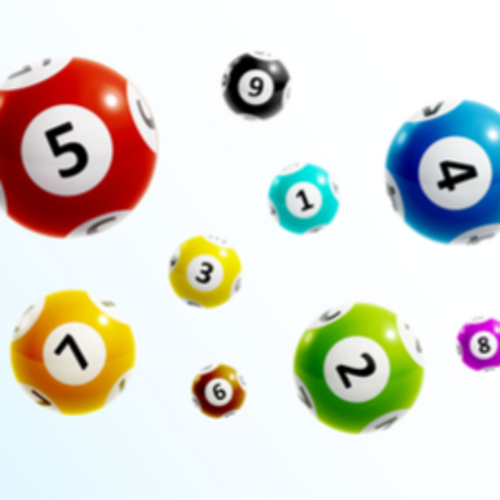 PHILADELPHIA (CBS)—A winning lottery ticket worth $120,000 was sold in Philadelphia, officials say.
The Treasure Hunt tickets was sold on July 28 at the Grab N' Go Market located at 4026 Lancaster Ave., in Philadelphia.
Lottery officials say the ticket correctly matched all five balls, 04-09-16-24-26, to win a jackpot of $120,000
Treasure Hunt winners have one year from the drawing date to claim prizes
The retailer who sold the ticket earns a $500 bonus for selling the winning ticket.



Author: http://philadelphia.cbslocal.com/2017/07/31/treasure-hunt-winning-ticket/


Archives
---
Woman Impaled By Beach Umbrella
9-Year-Old Girl Killed By Stray Bullet
Family Members Demand Answers
NJ Plans On Adding 6 Medical Marijuana Dispensaries
Mystery Substance Washes...
Man Fatally Shot By Police...
$1,000 Reward Offered In Death of Woman
South Jersey Man Could Lose Limbs
Search Continues For Missing Swimmer
Officials Investigating Mother, Daughter Found Dead
New Jersey Father, 4 Daughters Killed
Couple Killed In Powerful Home Explosion In Newfield
55-Year-Old Swimmer Dies After Being Pulled Unconscious
2 Men Stabbed
Man Arrested In Planned...
More Articles