Food Bank Of South Jersey Gets Help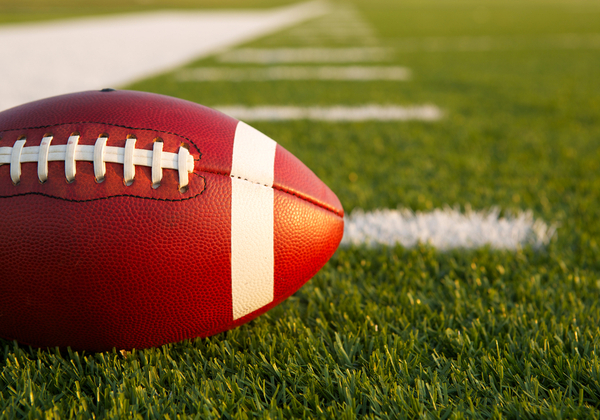 PHILADELPHIA (CBS) — A local nonprofit is getting a major boost in its efforts to help those in need.
The Food Bank of South Jersey is getting $30,000 check to purchase and transport food to the less fortunate.
"They provide food to people who are truly in need," said Assemblyman Adam Taliaferro. "For us, we're just excited to be a small part in helping some of our most vulnerable population."
Taliaferro is part of a group of lawmakers who applied for the grant from the New Jersey Department of Community Affairs. He says the money could not come at a more pertinent time.
"You look at South Jersey alone, you have 200,000 people who are struggling with food insecurity,"he said. "They do not know where their next meal is coming from."
Taliaferro says the money will help feed more than 57,000 children and supply food at 93 food banks located throughout South Jersey.
Officials say in 2016, the Food Bank of South Jersey provided over 11 million pounds of food to people throughout the area.



Author: http://philadelphia.cbslocal.com/2017/09/27/food-bank-of-south-jersey-gets-helping-hand-in-fight-against-hunger/ - Justin Udo


Archives
---
'They Didn't Have To Kill My Son'
Some Jersey Shore Boardwalk Games Not Fair
Woman Impaled By Beach Umbrella
NJ Plans On Adding 6 Medical Marijuana Dispensaries
South Jersey Magazine Digital Edition
Man Fatally Shot By Police...
$1,000 Reward Offered In Death of Woman
Police Searching For Missing..
Authorities: Drunken Driver...
Foreign Tick Found In NJ...
1 Person Taken To Hospital...
Murder Charge After Missing...
Hundred Attend Parade, Festival To...
Fake Cops Causing Trouble In At Least...
FBI Raids Methadone Clinic In Camden
More Articles