---
Family Fun In South Jersey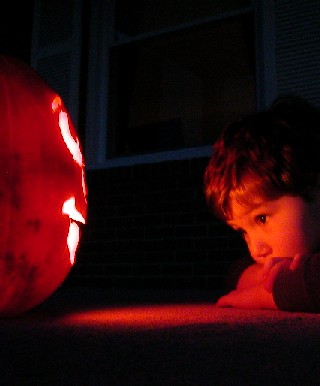 • Family Fun
Don't miss Old MacDonald, Basket, Broom and Bucket Making, Mermaids of Weeki Wachee Springs and more!




South Jersey Attractions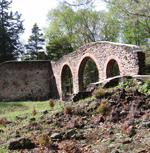 • Estell Manor, Atlantic County Park
The forests, plants and animals of Estell Manor Park have been slowly reclaiming their land, but haven't managed to completely obscure the fact that this 1700-acre tract of land has served as the site of a glassworks in the 1800s and later became the site of a munitions plant during World War I.




South Jersey Organizations
• Burlington County Animal Alliance
Burlington County Animal Alliance is a private, independent, nonprofit animal advocacy group that was founded in 1999 by two women who had a love for animals. They focus primarily on rescue and adoption of shelter dogs and cats from the Burlington County Animal Shelter Center and surrounding areas. Their main focus is to make the public aware of the numbers of homeless dogs and cats there are in shelters and to promote adoption of these animals.




Kids and Teens - Local Sports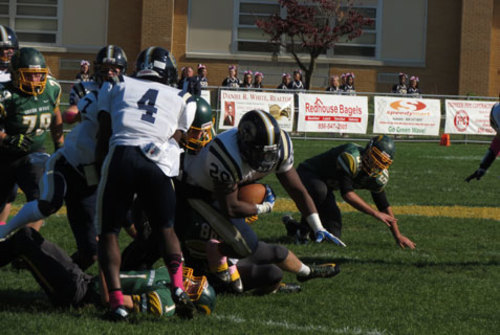 • Week 8 South Jersey Football Preview
Playoff berths and seedings will be key in Week 8 of the South Jersey football season. The cutoff date for the playoffs is in two more weeks and things in most Groups are tight.




South Jersey School News
• Pitman High School
Congrats to Julie Gillespie, Anna Hopkins, Morgan Stanwood, Isabella Brett and Emily Galvin