---
Family Fun In South Jersey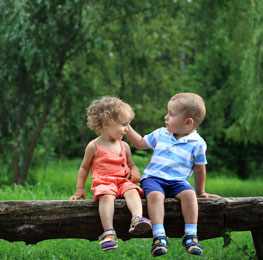 • Family Fun
Outdoor Farm Mall, Sarah O'Brien & the Community Rocks Kids, RaPUNzel, Groovin' and Grubbin', Mercer County 4H Fair/Wheat Threshing and more!




South Jersey Attractions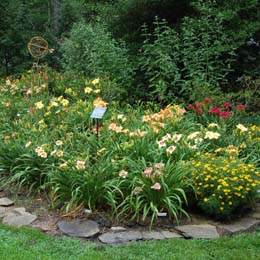 • Falcon Turn Daylily Garden Earns Honors
Falcon Turn Daylily Garden in Southhampton joined the rare ranks as an official AHS Display Garden




South Jersey Organizations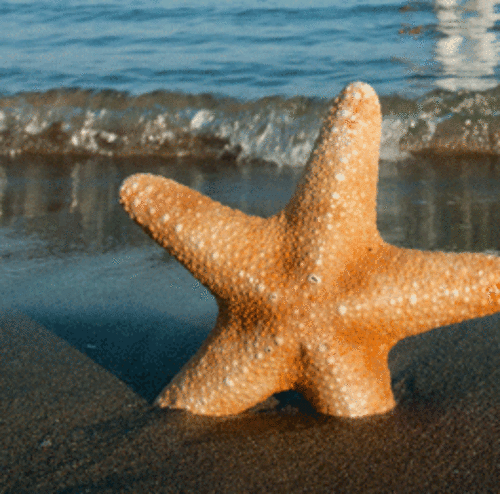 • New Jersey WAVE
New Jersey WAVE is a summer camp for children who have medical needs, sponsored by Voorhees Pediatric Facility




Kids and Teens - Local Sports
• Eustace Teammates To Continue Together
Bishop Eustace graduating seniors Tim McConnell and Matt Fitzpatrick (pictured) both live in Cinnaminson, are best friends and, for many years, have been on the football field together. And even upon graduation, the two are headed to the next level together. Both have received scholarships to attend Duquesne University.
And as fate had it, both McConnell and Fitzpatrick got to represent their school one final time together. Bishop Eustace was one of the few schools that had two representatives in the Adam Taliaferro South Jersey Football Coaches all-star game July 2 at Rowan University.




South Jersey School News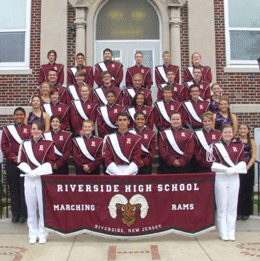 • Riverside High School
Congrats to Yasmin Vazquez, Jake Graham, Nicole DiMiero, Bobby Davison, Pauleen Sanchez, Yeison Vasconez