---
Family Fun In South Jersey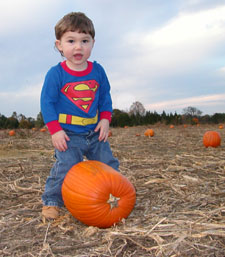 • Family Fun
Halloween Hootenany, Trunk or Treat, The Little Ghost Who Couldn't Say 'Boo!,' Renault Empire 1920's Costume Ball, Family Harvest Weekend, Fall Wine Festival, Wheaton Wide Open Weekend, Goblins in the Garden, Corn Maze and more!




South Jersey Attractions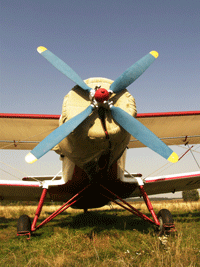 • Nav Air Station Wildwood Aviation Museum
The Naval Air Station Wildwood (NASW) Aviation Museum is a great discovery for aviation fans or anyone that can appreciate planes or wants to learn more about these machines of the sky.




South Jersey Organizations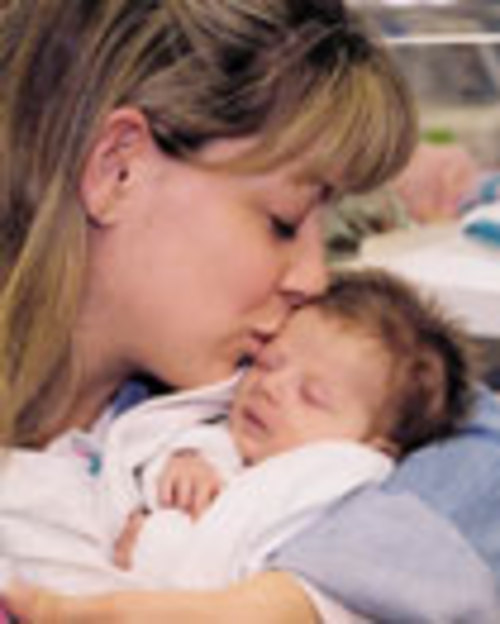 • Support for New Moms
Are you a stay-at-home mom in need of support? Are you a new mom or mom-to-be who feels overwhelmed and wants to meet other local moms to talk to? Whether it's social interaction, child-raising, or nursing support you're seeking, there are organizations in South Jersey to fit your needs...




Kids and Teens - Local Sports
• Star Watch
More of the area's best high school athletes.




South Jersey School News
• Rancocas Valley Regional High School
Congrats to Devon Blair, Nina Conover, Maritza Maldonado, Kara Milke, Carly Montgomery, Carly Wolf, Becky Evans, Kelly Kearney