---
Family Fun In South Jersey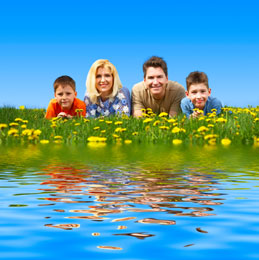 • Family Fun
Moorestown Antique Show, Healthy Kids Day, Doo Wop Concert & Family Fun Day, March for Babies walk, Earth and Arbor Day Family Festival, Family Fun Night and more!




South Jersey Attractions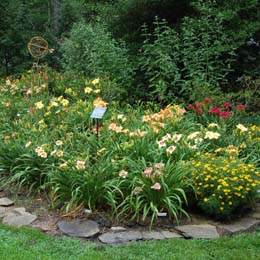 • Falcon Turn Daylily Garden Earns Honors
Falcon Turn Daylily Garden in Southhampton joined the rare ranks as an official AHS Display Garden




South Jersey Organizations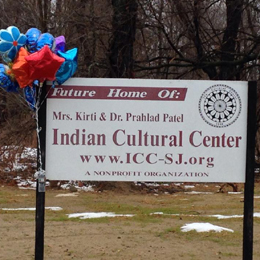 • Indian Culture Center Opens in Evesham
The new South Jersey Indian cultural center is designed to provide education and access




Kids and Teens - Local Sports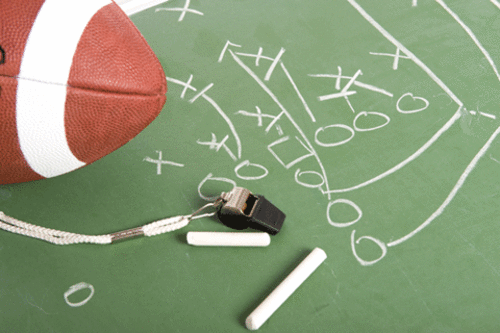 • Crowley Excited To Coach Deptford Ftbl
Chris Crowley knows what it's like to roll up his sleeves in a major rebuilding project. So Crowley is looking forward to the challenge of turning around the football fortunes at Deptford High. Crowley was recently named head coach, replacing Mike Blackiston, who was not rehired.
Blackiston had the program showing some positive signs, especially in 2012. That season, despite a 4-6 record, the Spartans earned a playoff berth. Yet the program then fell to 1-9 last season. And now it's up to Crowley to attempt to help Deptford return to the status is has enjoyed in the past as one of South Jersey's top programs.




South Jersey School News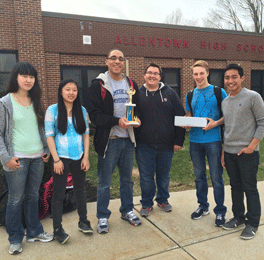 • Lenape High School
Congrats to Olivia Liu, Jayan Chan, Antonio Gray, Adam Dewey, Nate Yezril and Andre Angelia.