---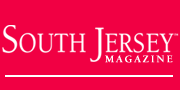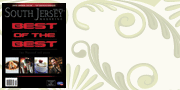 Family Fun In South Jersey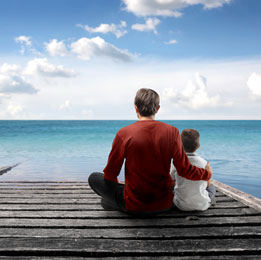 • Family Fun
"Cinderella, Cinderella," Pinocchio, Shrek the Musical, Lambing event, Family Fun night, Dinosaurs of the Deep and more!




South Jersey Attractions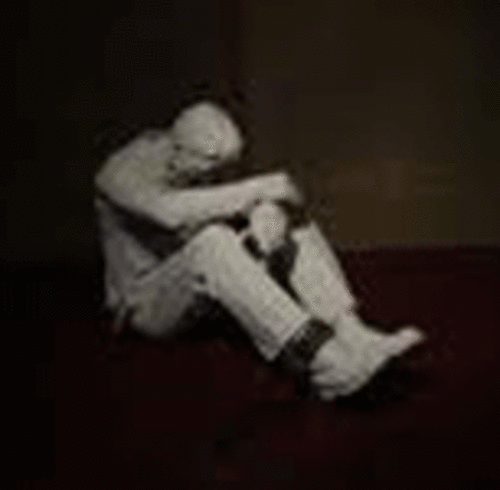 • Historic Prison Museum, Mt. Holly
Perhaps one of the most solid and time-tested structures in South Jersey is the Burlington County Prison, now a museum, located in Mount Holly.




South Jersey Organizations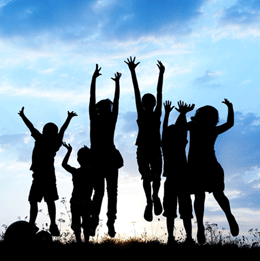 • Bridge Of Hope South Jersey
Homelessness is a big problem--and not just somewhere else. It is a problem right here in South Jersey.




Kids and Teens - Local Sports
• Terrific Senior Class in Girls Hoops
Four of the five first-team choices were seniors. The lone junior, Gloucester Catholic's frontcourt standout Mary Gedaka, is already among the state's best players and is part of an overall great first-team.




South Jersey School News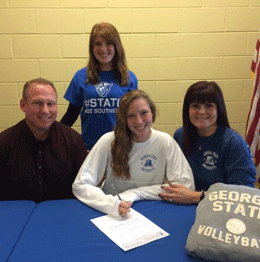 • Gloucester Co. Institute of Technology
Congrats to Haley Evans, Gabrielle Bing, Eric Kohn, Diana Maybrook, Yasmine Carruthers, Jonathan Paxson,