---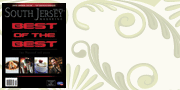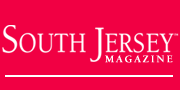 Family Fun In South Jersey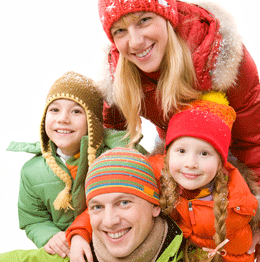 • Family Fun
The Very Hungry Caterpillar and Other Eric Carle Favorites, Irish Festival, Shrek The Musical, Peter Pan, and more!




South Jersey Attractions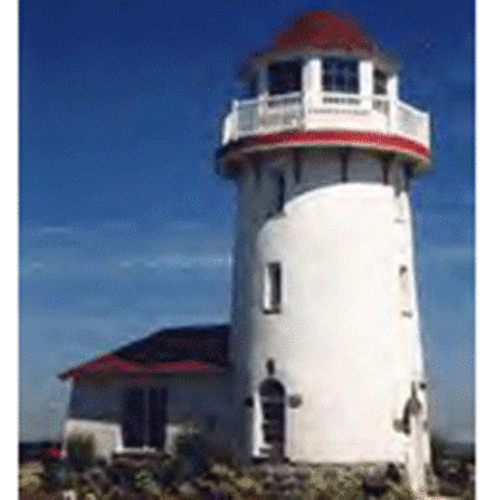 • The History of Brigantine Beach
Brigantine Beach is known as one of the most peaceful and beautiful places in all of South Jersey. Its story begins in the 1500s. The Lenape Indians called the beautiful island "Watamoonica," which means "summer playground."




South Jersey Organizations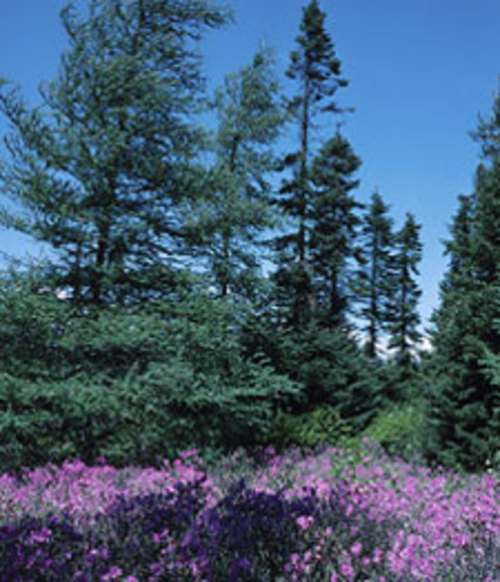 • The Pinelands Preservation Alliance
The Pinelands Reservation Alliance (PPA) was established in 1978 when the National Parks and Recreation Act "recognized the ecological significance of the New Jersey Pinelands area." PAA is one environmental organization whose sole purpose is to "to protect and preserve" the irreplaceable resources of the New Jersey Pinelands.PPA's advocacy work is focused on four basic themes: monitoring public agencies, especially the Pinelands Commission; protecting the water quality of the Pine Barrens ecosystem;




Kids and Teens - Local Sports
• Golf
Clearview welcomed in three fabulous freshmen who all made an impact last year and should be in store for big sophomore seasons.




South Jersey School News
• Mainland Regional High School
Congrats to Steven Baker, Alainia Cain, Joshua Bryk, Joshua Melander, Mackenzie Brennan, Nicole Pancari