---
Family Fun In South Jersey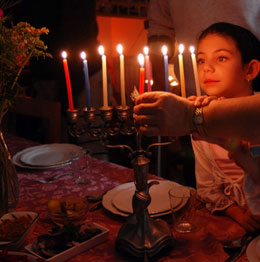 • Family Fun
holidays Victorian style, Hooray for Hanukkah, Camden Holiday Parade & Winter Wonderland Celebration, Fruit and Vegetables Fair, Mainstage Holiday Concert & Family Festival, The Nutcracker, Frosty the Snowman, A Sleigh Ride... A Musical Revue, Family Fun Night




South Jersey Attractions
• Cape May's Washington Street Mall
Cape May's Washington Street Mall is a picturesque walk down brick paved streets among small, unique shops. Everywhere you look, there is something to catch your eye.




South Jersey Organizations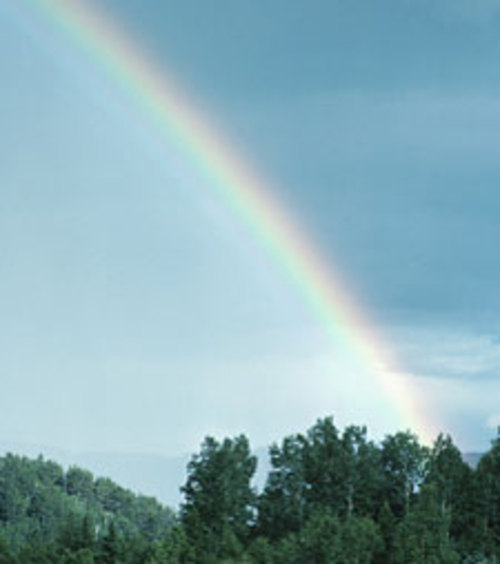 • The Sunshine Foundation
The Sunshine Foundation is shedding rays of happiness and joy to seriously ill, physically challenged and abused children. It is an international non-profit organization that makes the dreams of sick children come true. The South Jersey Chapter was started in 1992 to assist with fundraising in the Southern New Jersey area…




Kids and Teens - Local Sports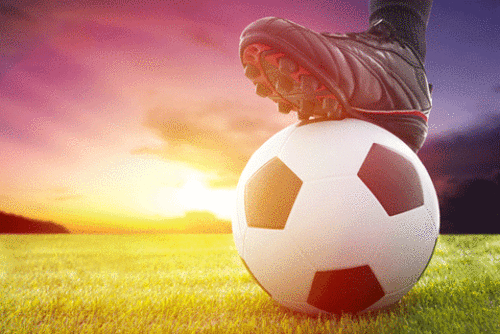 • Washington Township No. 1 Story
Washington Township's boys soccer entered the season with the highest of expectations and then the Minutemen went out and showed why.




South Jersey School News
• Overbrook High School
Kudos to Sarah Henderson, Vanessa Inigo, Ashlynn Acoff, Samantha DeGardnuer, Zach Alpajora, Amanda Hanfield, Josh Phillips and Candace Cain