---
Family Fun In South Jersey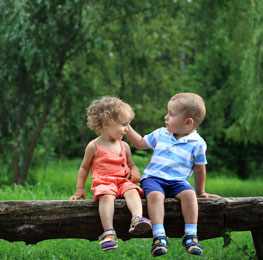 • Family Fun
Outdoor Farm Mall, Sarah O'Brien & the Community Rocks Kids, RaPUNzel, Groovin' and Grubbin', Mercer County 4H Fair/Wheat Threshing and more!




South Jersey Attractions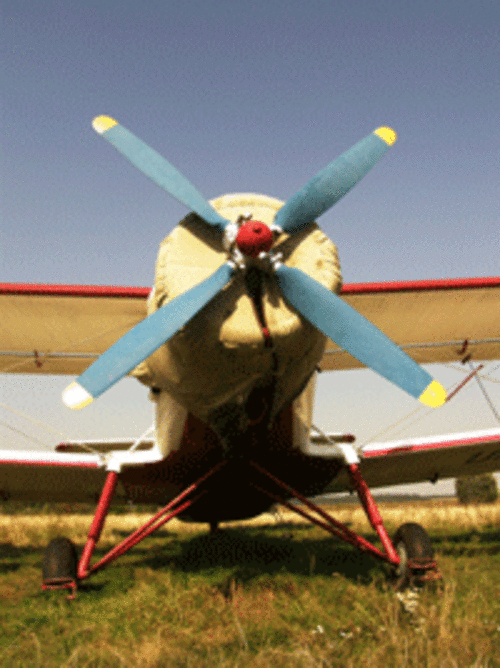 • Lumberton's Air Victory Museum
The museum displays include some of the most visually stunning and amazing aircraft ever built, including the F-86L and the Fisher FP-404 aircraft




South Jersey Organizations
• Kid's Alley
Kid's Alley is a non-profit, faith-based organization reaching out to inner-city children and their families. They work with more than 150 children weekly in the city of Camden, New Jersey. Camden is one of the most violent and impoverished cities in our country, and 65% of its population is at-risk children. Kid's Alley has been reaching out to the children in Camden and neighboring communities for the past 8 years. Kid's Alley started in 1998 in Camden.




Kids and Teens - Local Sports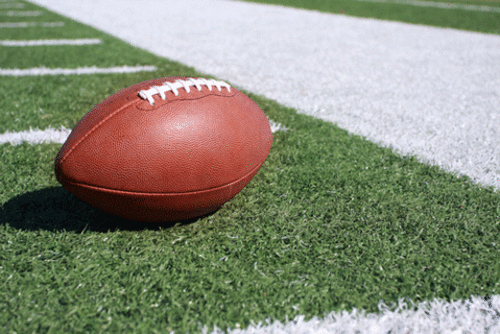 • Absegami Football Moves to Group 4
Last season, Shawnee beat Timber Creek, 31-22 to win the South Jersey Group 4 football title. The two teams are expected to be among the major contenders once again in Group 4.
There has not been much change to this Group. The NJSIAA has announced its new pairing and one newcomer is Absegami, which competed last year in Group 5. The Braves will replace fellow Cape Atlantic team Ocean City, which drops down to Group 3.




South Jersey School News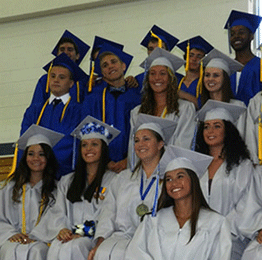 • Oakcrest High School
Congrats to Arielle Beacher, Janistie Medina, Michaela Puggi, Logan Day, Samantha Liepe, Emily Brown, Emily Ohlson, Madelyn Cruz