---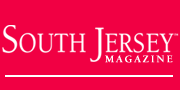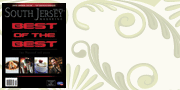 Family Fun In South Jersey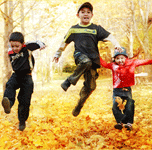 • Fall Family Fun
Fairies & Wizards Celebration, Wagon tours, Italian Festival, Magical Mystical Movies, Corn Maze and more




South Jersey Attractions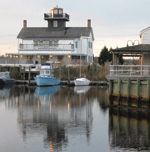 • Tuckerton Seaport & Baymen's Museum
Walk along the picturesque waters of the Tuckerton Creek and meet the kind of people who lived along the Barnegat Bay such as decoy carvers, boat builders, basket makers, quilters, commercial fishermen, artists and other baymen and women.




South Jersey Organizations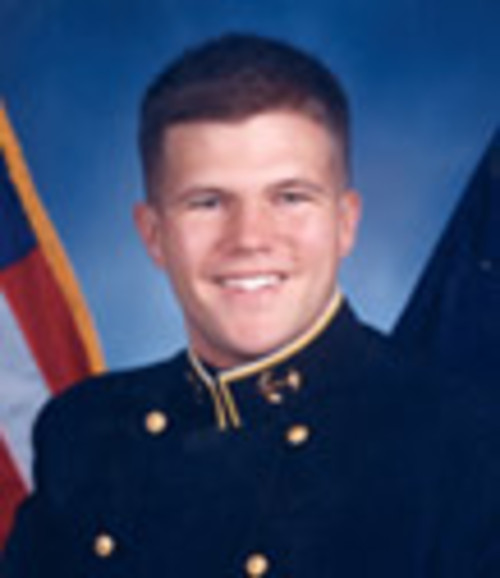 • The HERO Campaign
The HERO Campaign is a grassroots campaign that was started here in South Jersey, by parents who lost their son to a drunk driver, to encourage people to participate in designated driving programs throughout our state and nation. In cooperation with schools, businesses, law enforcement agencies, and other community-based organizations, they encourage you to help keep drunk drivers off our highways.




Kids and Teens - Local Sports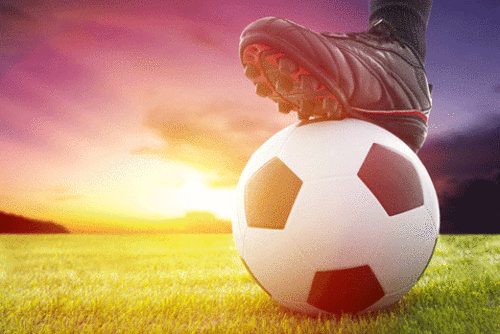 • Coaches Tournament Soccer Field Set
The South Jersey Soccer Coaches Tournament for boys' and girls' teams is one of the more highly anticipated events in the fall sports calendar.




South Jersey School News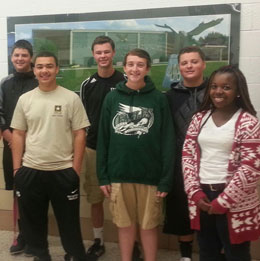 • West Deptford High School
Congrats Onaizah Fabrigas, Albert Kilpatrick, Avery Hennequant, Chandler Elliott, Christian Hoedt, Dominick Helms, Nicklas Anderson, Tyler Barna, Gabrielle Friel, Mac Conaway, Sydney Cargill, Aryanah Melecio