---
Family Fun In South Jersey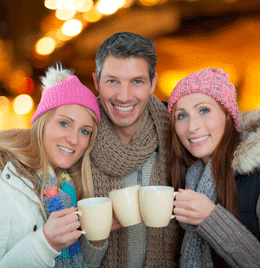 • Family Fun
Old City Hall Train Show, Holiday Wine Trail Weekend, Thanksgiving Hayrides and Wreath and Sleighbell Sale, Family Fun Night and more!




South Jersey Attractions
• Fort Mott State Park
Fort Mott was part of a three-fort defense system designed for the Delaware River during the post Civil War modernization period. The other two forts in the system were Fort Delaware on Pea Patch Island and Fort DuPont in Delaware City, Delaware. Original plans for Fort Mott specified eleven gun emplacements with twenty guns and a mortar battery with six emplacements. Construction was started in 1872; however, only two of the gun emplacements and two magazines in the mortar battery were completed by 1876 when all work stopped.




South Jersey Organizations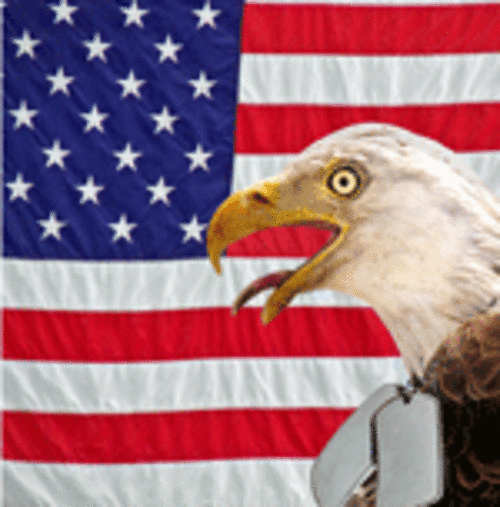 • Tell Them Thanks
Everyday, there are men and women from South Jersey (and all over our country) stationed abroad, fighting for our country and for us. Tell Them Thanks is an organization dedicated to supporting these troops, by making sure that these troops have letters conveying friendship and appreciation for what they do, sent to them in the far away countries in which they are stationed.




Kids and Teens - Local Sports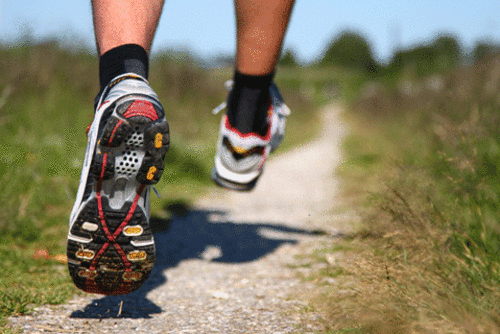 • Big Year for South Jersey Cross Country
It was a highly successful season for competitors from the seven-county South Jersey area in both boys and girls cross country.




South Jersey School News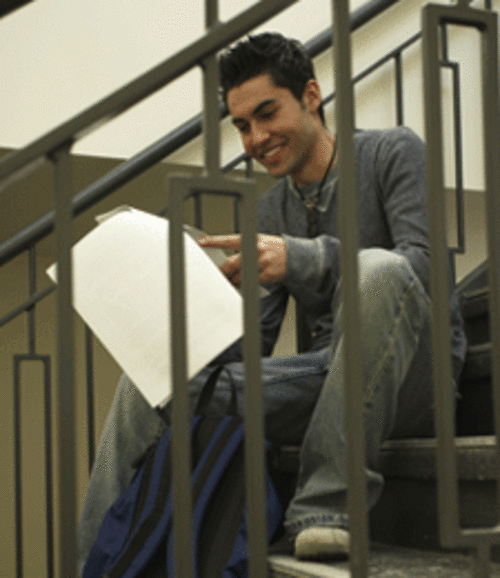 • Cumberland Regional High School
Congrats to Daysha Adams, Kayla Alicea, Nicholas Andersen, Tristan Anichino, Kevin Austin, Bryant Banks, Joseph Boose, Juliana Brooks, Steven Carlaw, Michael Chiari, Giulia Cirri, Samantha Cocove