---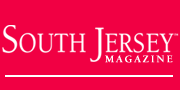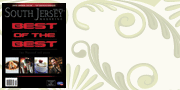 Family Fun In South Jersey
• Family Fun
Mummenschanz, Groundhog Day Dinner and Silent Auction, It's Greek to Me!, Dinosaurs of the Deep and more!




South Jersey Attractions
• Woodford Cedar Run Wildlife Refuge
Located on the western edge of the New Jersey Pine Barrens, this beautiful 184-acre refuge features a wide variety of important habitats for our wildlife. Dry upland pine and oak forests, several cedar swamps, and a lake are home to many species of mammals and birds. The area was once part of the large Braddock's Mill tract. The property has changed little until 1950, when Cedar Run Lake was created...




South Jersey Organizations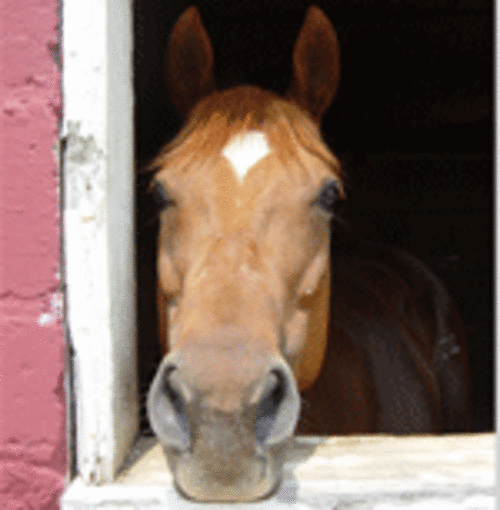 • Beyond Balance
South Jersey has its very own therapeutic riding center. Beyond Balance, located in Mount Holly, specializes in equestrian activities adapted for those with special needs. It is a volunteer-based center. The center operates out of Morning Mist Farm, a privately owned facility. The owners allow the center to board their horses there and hold classes there, although Beyond Balance hopes to acquire its own facilities in the future to better support the growing needs of their program.




Kids and Teens - Local Sports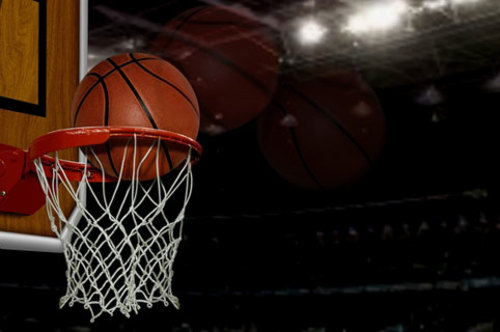 • Camden Boys Impressive Early
Sometimes more can be known about a team in a loss than a victory. That was certainly the case over the weekend when Camden's boys' basketball team dropped a 50-46 decision to perennial national power St. Anthony of Jersey City.




South Jersey School News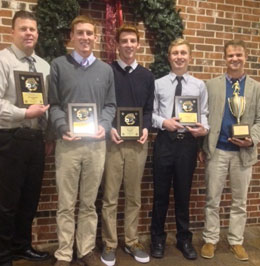 • St. Augustine Preparatory School
Congrats to Matthew Balestriere, Marc Reeder, JP Kolnik, John Kosylo, Shamere Collins, Corey Smith, Josh Zamot, Xavier File, AJ Baxter, Jose Tabora, Quinn Dolan, Tim Jurasik, Nathan Fondacaro, Marlon Hargis, Will Albrecht, Connor Hyson