---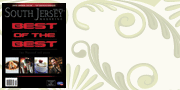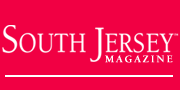 Family Fun In South Jersey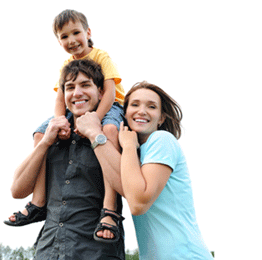 • Family Fun
Healthy Kids Day, Earth and Arbor Day Celebrations, The Jungle Book, tour of the Franklin Parker Preserve, Twilight Tour of the Battleship, Potato Planting,




South Jersey Attractions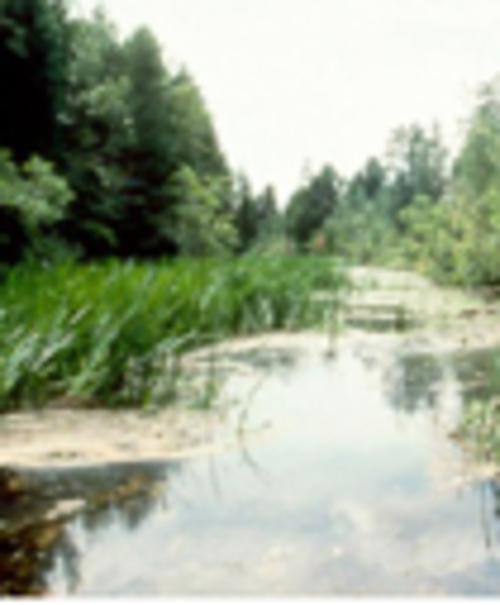 • The New Jersey Coastal Heritage Trail
The New Jersey Coastal Heritage Trail was established in 1988 "to provide for public appreciation, education, understanding, and enjoyment" of significant natural and cultural sites associated with the coastal area of the State of New Jersey. The Coastal Heritage Trail is divided into five regions linked by the common heritage of life on the Jersey Shore and Raritan and Delaware bays: Absecon, Barnegat Bay, Cape May, Delsea, and Sandy Hook. Five themes define different aspects of coastal life: Maritime History, Coastal Habitats, Wildlife Migration, Historic Settlements, and Relaxation and Inspiration.




South Jersey Organizations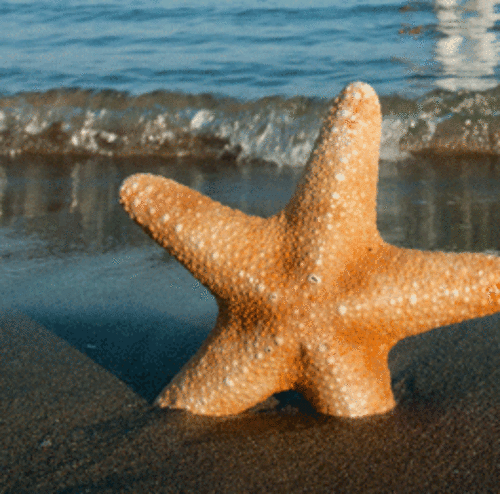 • New Jersey WAVE
New Jersey WAVE is a summer camp for children who have medical needs, sponsored by Voorhees Pediatric Facility




Kids and Teens - Local Sports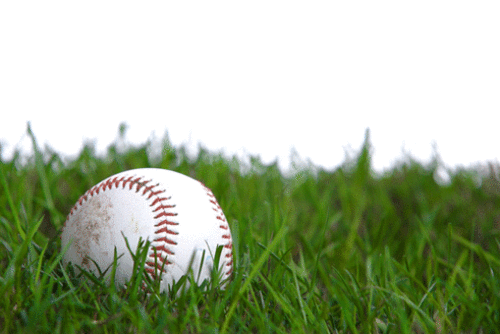 • Rutgers-Camden Boosted By Local Products
The Scarlet Raptors are again enjoying success with the contribution of many South Jersey products, starting with the head coach.




South Jersey School News
• Woodstown High School
Congrats Emma Boeckle, Mackenna Brody, Kiesa Dickson, Summer Henderson, Hannah Lindstrom, Jacob Lodge, Bridget McGuigan, Caroline Monefeldt, Madalyn Padlo, Kayla Rabenold, Jake Rattigan