---
Family Fun In South Jersey
• St. Patrick's Day Events in South Jersey
We've got a roundup of some of South Jersey's St. Patricks Day parties, events and dinners




South Jersey Attractions
• St. Patrick's Day Events in South Jersey
We've got a roundup of some of South Jersey's St. Patricks Day parties, events and dinners




South Jersey Organizations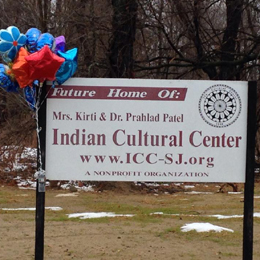 • Indian Culture Center Opens in Evesham
The new South Jersey Indian cultural center is designed to provide education and access




Kids and Teens - Local Sports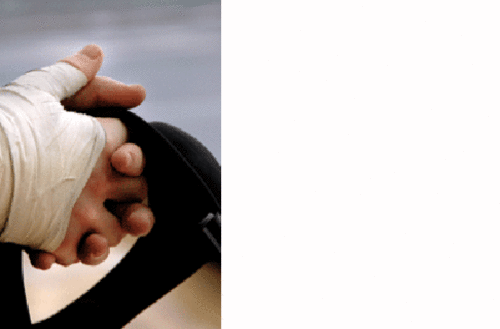 • Impressive Wrestling Showing
South Jersey had another impressive showing at the NJSIAA wrestling championships by winning four of the 14 individual state titles. It must always be remembered that four sections of the state are represented, South Central, North I and North II.
What came out clearly in this is that Gloucester County remains among the top wrestling areas in the state. Two of the state champions, Delsea's Bryan Dobzanski and Paulsboro's Ronnie Gentile, compete for Gloucester County schools.




South Jersey School News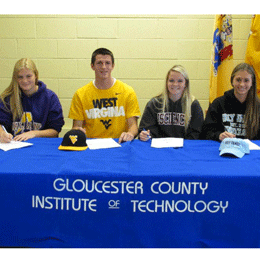 • Gloucester Co. Institute of Technology
Congrats to Dave Andrews, Jimmy Wiest, Erynn Sobieski, Jacob Danner, Brooke Chisholm, Taylor Favinger, Jaci Conroy, Brandon Rothwein, Bridget Costello, Sam Amos and others