---
Family Fun In South Jersey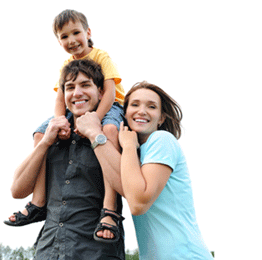 • Family Fun
Model Railroad Open House, Pop Up Gala, old-fashioned ice cream social, School's In, Grandparents Day




South Jersey Attractions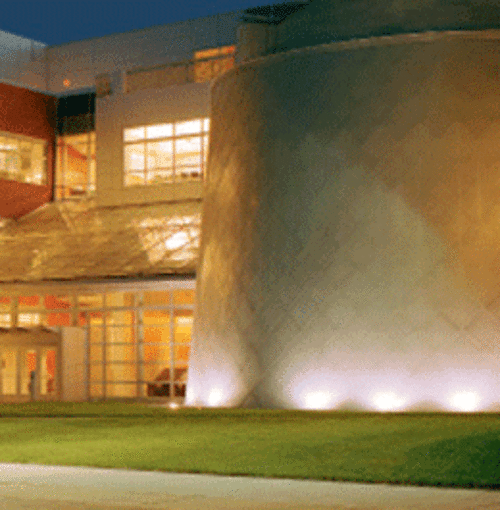 • Edelman Planetarium
Local school children and residents are welcome to join the Rowan community in reaching for the stars in the University's Edelman Planetarium. Visitors can enjoy a wide variety of shows and special events designed to educate and entertain, advance viewers' understanding of the universe, and provide up-to-date astronomical information.




South Jersey Organizations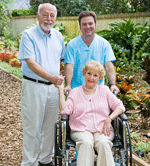 • Samaritan Hospice
The Samaritan Hospice offers a variety of services that serve to assist those in difficult times. They offer hospice care to those with terminal illness.




Kids and Teens - Local Sports
• Volleyball
...From the pages of Suburban Family Magazine's Fall High School The Chiefs graduated a pair of all-South Jersey players in Jenna Haxton and Melissa Lutz, but will regroup around a third all-South Jersey player in Anita Rigoni, who had 192 kills and 44 aces last season. Junior setter Olivia Eick had a team-high 265 assists and was all-South Jersey honorable mention. Junior middle hitter Nicole Ethridge had 95 kills and could be ready for a bigger role, as could fellow juniors Alayna McNally and Liz Chambers. Senior Madysen Kuzminski is another important returning letterwinner.Sports Preview...





South Jersey School News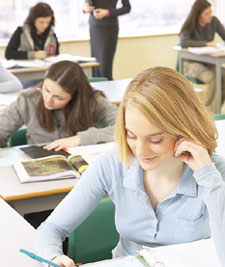 • Moorestown High School
Good luck to Austin Haynes, Brandon Moreland, Calvin Wasdyke, Christian Snodgrass, Dante Figueroa, Dom Caprarola, Hugh Malesh, Jake Rodier, Jared Payne, Joe Salera, John Cedano, John Polich