---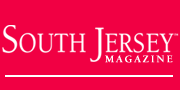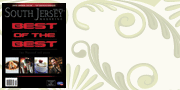 Family Fun In South Jersey
• Family Fun
Ben Franklin and the History of America, Family Fun Day, Wine & Beer Fest, Haying and Hayrides, World War II exhibit, Farmers Market, Dinosaurs of the Deep and more!




South Jersey Attractions
• Absecon Lighthouse
Climb to the top of New Jersey's tallest lighthouse and enjoy one of the most spectacular views on the East Coast! The Absecon Lighthouse is the 3rd tallest lighthouse in the United States and has been restored to its original magnificence.
Imagine sailing 150 years ago, when the coastline at the inlet end of the island was called "Graveyard Inlet." Then you'll understand why it was so important to build the Absecon Lighthouse, which was first used in 1857 and recently restored to the condition it was in from 1925-1933, the last period in which it served as an active agent of navigation.




South Jersey Organizations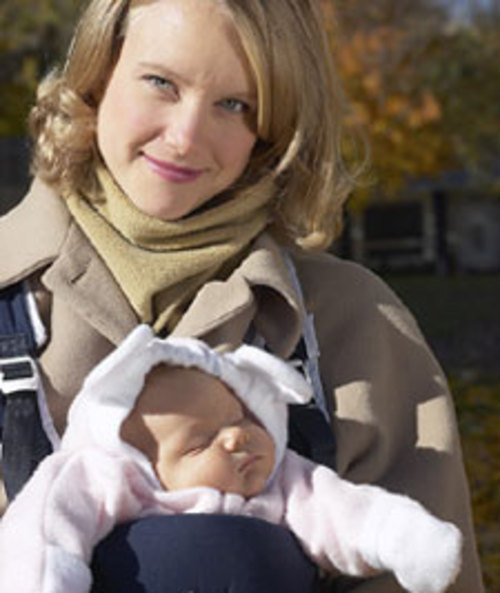 • Southern NJ Perinatal Cooperative
Pregnancy can be a joyous time. But it can also be a time of uncertainty and worry. Preparing to bring a baby into the world can be an emotional, physical and spiritual challenge. There is a pressing importance to be informed so you can keep yourself and your baby healthy. This can be quite an overwhelming task. Today's headlines are constantly bombarded with new research and suggestions on how to deliver the perfect infant. Thankfully, for the parents-to-be of South Jersey, there is an organization that can provide all the pertinent information for successful perinatal care.




Kids and Teens - Local Sports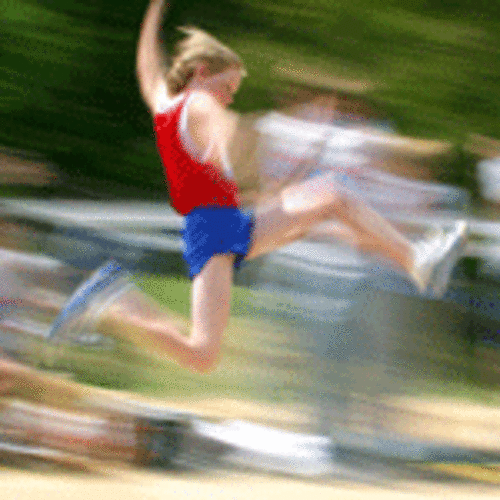 • Gr. 3 Boys Track Shows Tremendous Depth
South Jersey has and continues to be a track hotbed, and that was never more evident than during the past week's sectional championships. In particular, the boys Group 3 meet provided tremendous depth.




South Jersey School News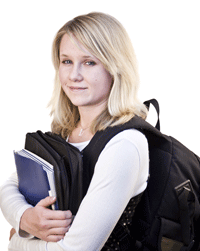 • Life Center Academy
Congrats to Yoon Kim, Damaris Pantoja, Savannah Cosme, Jasmine Boyer, Jordyn Clarke, Annabell Gabsi, Ny-jah Bell, Kristina Michalski, Elizabeth Reyes, Celena Cotton, Kendall Trotman and Okaris Lopez