Family Fun In South Jersey
•
Family Fun
Looking for something to do with the family in the upcoming weekends? We've got you covered.
South Jersey Attractions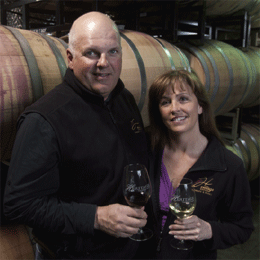 •
Wine Away
One of the biggest perks of living in the Garden State is what our farmers are growing.
South Jersey Organizations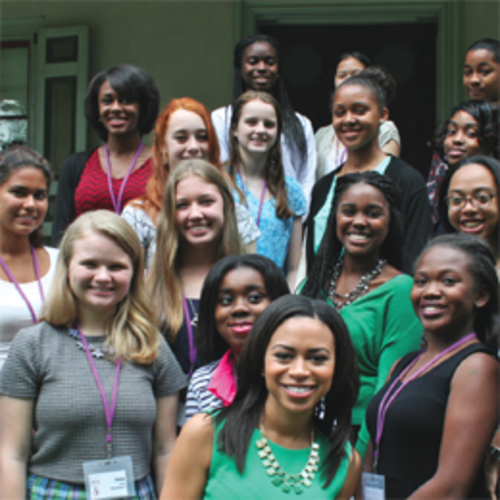 •
Like a Girl
At the Alice Paul Institute, South Jersey's young women are branding together to drive their futures forward.
Kids and Teens - Local Sports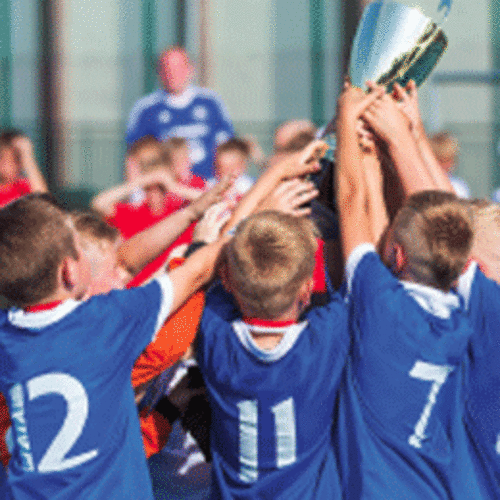 •
Eyes on the Prize
Participation trophies have become the norm in youth sports, but parents and coaches feel there's a fine line between encouragement and entitlement.
South Jersey School News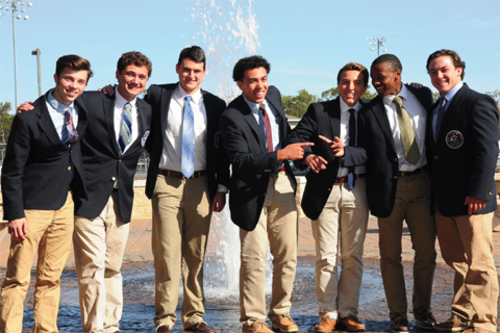 •
Class is in Session
The 2016 private high school report card