Shore Golf - New Articles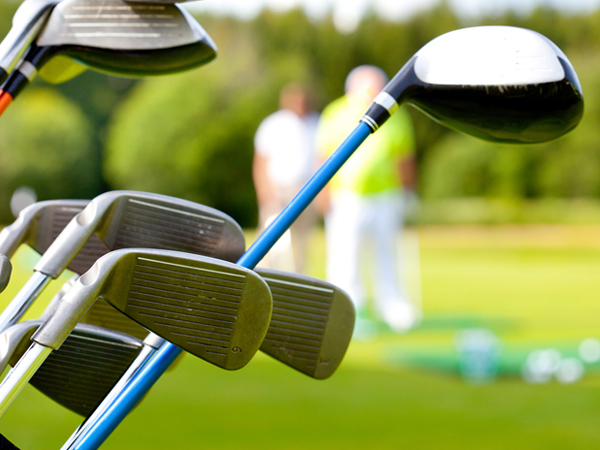 Beach Clubs
We head down the Shore to get an inside look at some of the area's top golf courses.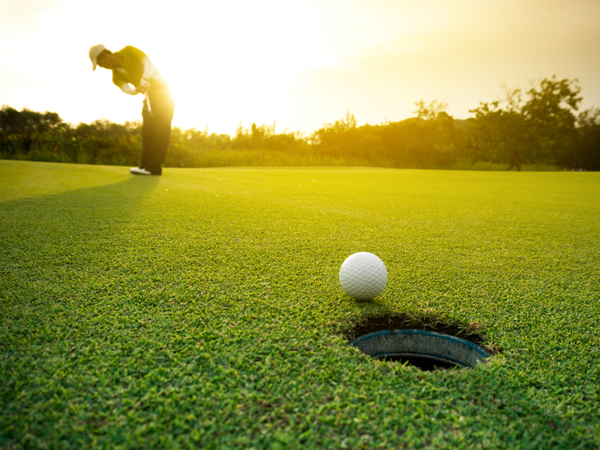 Around the Greens
From the course to the clubhouse, a look at the exciting changes taking place at South Jersey's finest golf establishments.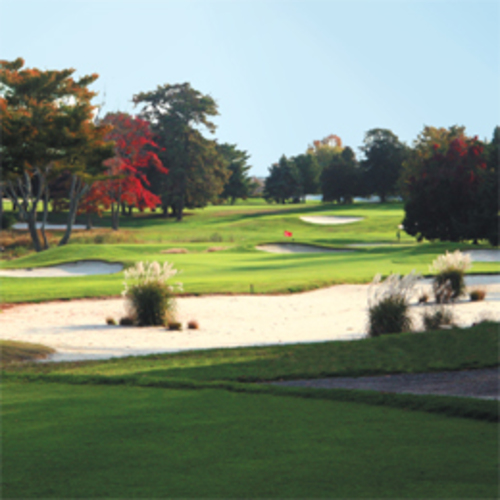 Reading the Greens
We take a trip to the Shore to find out what is new at our favorite golf courses and what the pros have to say.