---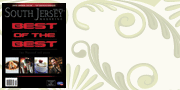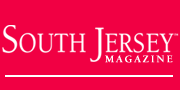 South Jersey's Best
South Jersey's Best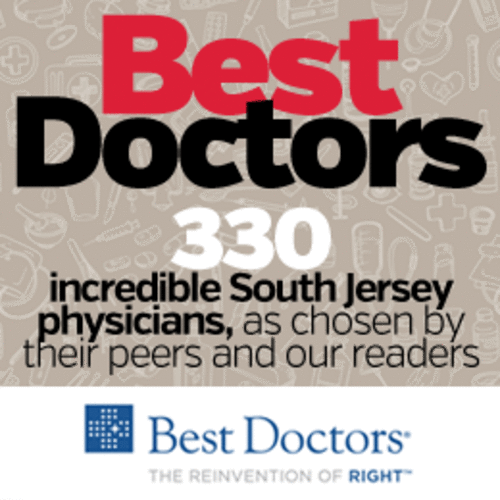 • Best Doctors
Incredible South Jersey physicians, as chosen by their peers and our readers

• Best of Weddings
Having the opportunity to meet that special someone and fall in love is one of life's great experiences, And few days are more special in a couple's life than their wedding day.

• Best of Home & Garden 2015
Owning a home is one of life's proudest accomplishments. It's where we raise families and make memories, but keeping up with the responsibilities of home ownership can also be a challenge.

• Best Family Law Attorneys
When it comes to family matters, whether it be caring for an older loved one or an unfortunate divorce, finding an attorney you can not only trust but count on to deliver is no easy task.

• 2015 Top Dentists: Service With A Smile
For some people, a trip to the dentist is filled with fright and fear. To those folks we say, perhaps it's time you find a new dentist.

• Best of the Shore 2015
Whether you're spending the day enjoying the surf and sand or heading out for a cocktail before dining at one of the many spectacular restaurants up and down the coast, it's time to head back to the beach.

• Top Towns 2015
From the manicured lawns and beautiful backyards to expansive entertaining areas and eye-catching décor, we put a lot of effort into transforming our houses into little sanctuaries.

• Best Summer Ever
We waited all winter; counted the days, actually. And after months of sweaters and scarves and big clunky snow boots, the summer is finally upon us. So what better way to celebrate than with a trip to the beach, and with our annual round-up of the places, sights and stops that make the Jersey Shore the ultimate family destination.

• Best Attorneys in Business 2015
There will inevitably come a time in your professional career when you'll find yourself in need of legal guidance. Whether you're negotiating a contract, bringing on a new partner, facing a tax dispute, or a whole host of other situations, you want to be able to consult with a name you can trust.

• 20 Under 40
When it comes time to compile our 20 Under 40 list each year, we are always amazed by the accomplishments the young professionals in our area have achieved.




Golf Course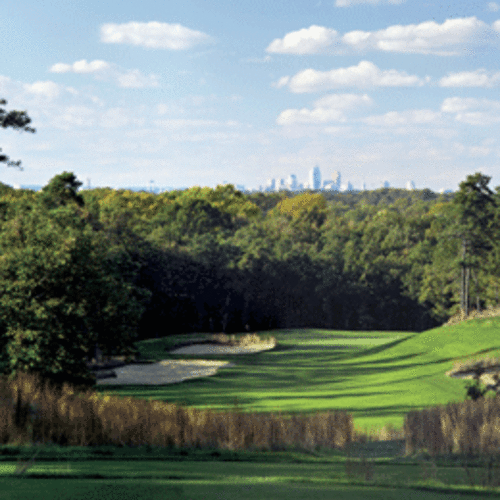 • Fine Fairways
A closer look at South Jersey's best golf courses
As the spring season approaches and folks across South Jersey dig out their clubs for a round of golf, we once again take a look at the finest private and public courses in our area.