South Jersey's Best
South Jersey's Best
• 2014 Outstanding Entrepreneurs
Here, we present 25 South Jersey business owners who have stood up to the entrepreneurial challenge and successfully made a name for themselves in their respective careers.

• Best of Family 2014
Looking for something new to do with the kids? How about a doctor that meets all your needs? Don't worry, we've got you covered. We take a look at our 122 winners for Best of Family 2014 with a selection of editor's picks and reader votes. From food and family fun to medical needs and senior care, these standout companies are making South Jersey a truly great place to raise a family.

• 2014 Executives of the Year
While it is always difficult to choose 25 to highlight, as there are so many successful executives in South Jersey, here, we present to you our 2014 Executives of the Year.

• Men of the Year 2014
The spirit of giving, caring for others, and making a difference are traits that are synonymous with South Jersey Magazine's Men of the Year.

• 2014 Small Business Awards
It's no secret South Jersey is a great place to grow your business. From its ideal location to its access to various modes of transportation and everything in between, it's no surprise that a number of businesses have decided to call our area home.

• Super Women
Take one look around South Jersey and you'll notice that there are many who give of themselves to help make the world a better place.

• Best Doctors 2014
…From the pages of South Jersey Magazine…
As the world of medicine continues to evolve, so too does the relationship that patients have with their physician. Today's doctors are better equipped than ever before to cure what ails us and they've become practically extended family members thanks to long-term relationships that feel every bit as personal as they do professional. We've once again partnered with medical information provider Best Doctors, Inc. on this year's list, not to mention that nearly 8,000 votes were cast online by our readers.

• Best of Biz
…From the pages of South Jersey Biz…
104 of the most trustworthy names in South Jersey business
We were overwhelmed this year by the number of nominations we received for our annual Best of Biz contest. Now in its fourth year, our readers cast the most nominations ever to highlight the businesses they feel truly excel in their specific fields. Here, we present 51 editors' picks, along with 53 readers' picks

• Best of the Best 2014
We ate the meals, shopped the stores and pampered ourselves over the past 12 months with one sole purpose in mind—to bring you the absolute Best of the Best in South Jersey. To show you we are serious, we combed through every town in the tri-county region in search of standout stars and hidden gems that help make our area so exciting. But to make sure we didn't hog all the fun, we asked our loyal readers to go online and vote for their favorite places as well. Now, without further ado, we present this year's winners—everything from facials to French fries. It's the result of a lot of hard work, but by now you should know that no one does it better than us.

• 2014 Best of the Shore


…From the pages of South Jersey Magazine…

Put on your swimsuit, grab a beach blanket and plenty of sunscreen as we take you on a town-by-town journey of what makes our summer playground such a special place.






Golf Course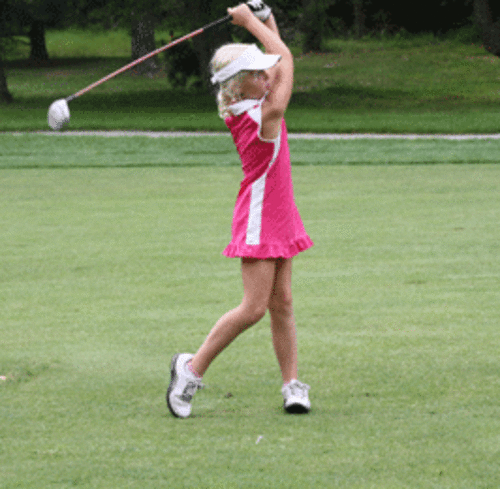 • Fore Shore
…From the pages of South Jersey Magazine…
These 20 golf clubs offer more than close proximity to the beach.
Atlantic City Country Club, Northfield
Known for: The place where the term "birdie" was coined in 1903.
What's new: The club has invested in a fleet of new golf carts, dining room tables and chairs in the Taproom Bar & Grille.




Shore Golf
• Greens with Envy
…From the pages of South Jersey Magazine…
No matter what Jersey Shore town you're partial to, there's no shortage of unique and challenging golf courses nearby. But before you book your tee time, there are some things you should know. Which is why we reached out to several of these fine courses, both public and private, to find out what's new and notable around the greens, clubhouse and beyond. We also asked several area pros and experts to give us their opinion on what makes golfing at the Shore such an experience. We can't help you with your swing, so we figured this was the least we could offer.