South Jersey's Best
South Jersey's Best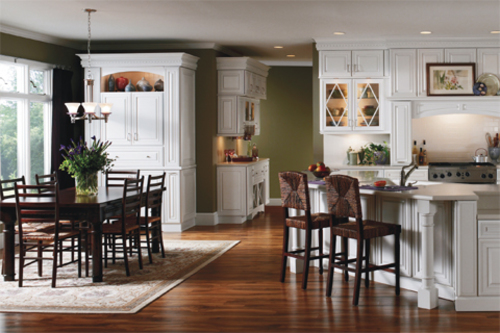 •
Best of Home & Garden
This comprehensive list has all the names you need to know for tackling your next home improvement project.
•
Best of the Best 2016
After spending the past 12 months combing South Jersey for the finest food and drinks, remarkable retail shops, soothing spas and more we are able to present our annual Best of the Best picks for 2016.
•
2016 Best of the Shore
With each arriving summer our love affair with the Shore only grows stronger.
•
Top Towns 2016
When you ask people what they love most about living in South Jersey, you often hear answers ranging from our proximity to major cities and the Shore to the combination of preserved farmland mixed with smart development.
•
South Jersey's Top Real Estate Professionals
Real estate can be tricky to navigate on your own, which is why having a trusted professional you can rely on is paramount.
•
2015 Top Dentists: Service With A Smile
For some people, a trip to the dentist is filled with fright and fear. To those folks we say, perhaps it's time you find a new dentist.
•
Best of the Shore 2015
Whether you're spending the day enjoying the surf and sand or heading out for a cocktail before dining at one of the many spectacular restaurants up and down the coast, it's time to head back to the beach.
•
Top Towns 2015
From the manicured lawns and beautiful backyards to expansive entertaining areas and eye-catching décor, we put a lot of effort into transforming our houses into little sanctuaries.
•
Best Attorneys in Business 2015
There will inevitably come a time in your professional career when you'll find yourself in need of legal guidance. Whether you're negotiating a contract, bringing on a new partner, facing a tax dispute, or a whole host of other situations, you want to be able to consult with a name you can trust.
•
20 Under 40
When it comes time to compile our 20 Under 40 list each year, we are always amazed by the accomplishments the young professionals in our area have achieved.
Golf Course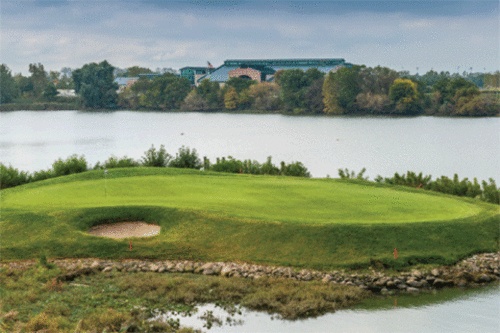 •
The Hole Story
What's new at South Jersey's top golf courses and the challenging holes the pros love.
Shore Golf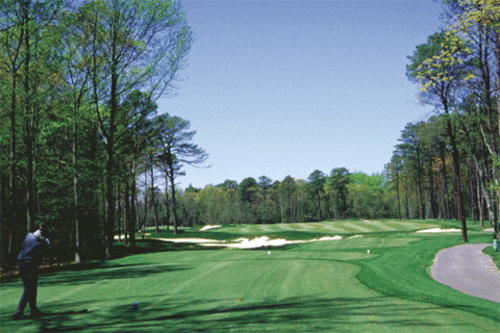 •
Course Guide
A look at what's new at the Shore's best golf courses and why the pros love playing there.