South Jersey Dining Guide
Golden Forks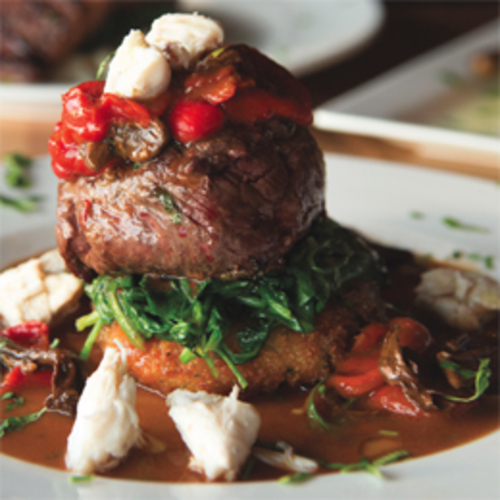 Dinner is Served
The 25 best restaurants in South Jersey
Palate - Restaurant Reviews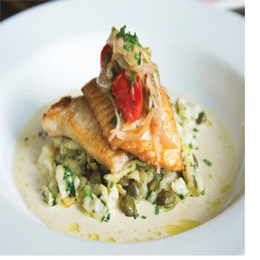 Palate: Fresh Catch
Read on for our review of the new BYOB - Two Fish.
Jersey Fresh
Opened in May, The Farmhouse is a year-long dream-turned-reality for Stu Wanicur, a local man who worked in large-scale food service before taking the plunge into dining.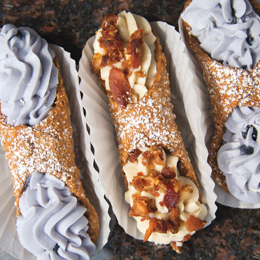 Top Five: Canolis
A quintet of tasty things to try this month.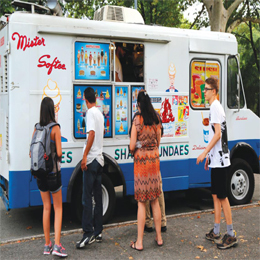 Palate: Homegrown
South Jersey's access to abundant agricultural resources and innovative ideas led to the creation of some of America's favorite foods.
Palate Features
---
Raise a Glass: August
Hoppy Days
Best of the Best 2017
Hamburger Helper
Side Dish: July 2015
Best of the Best 2015: Food & Drink
---
Remarkable Restaurants
Tasty Takeout
South Jersey's Best Pizza!
Food & Drink: Chef's Table
Locate a Restaurant
Search through 1000s of listings of great South Jersey-area restaurants by cuisine or location and get the latest reviews from local residents.
You can also add your own review! You can also find menus, coupons, and links to some of the area's top restaurants' websites...
User Restaurant Reviews
Add Your Review Now
Or check out Hundreds of local restaurant reviews
from South Jersey Residents